Black Lark research in Kazakhstan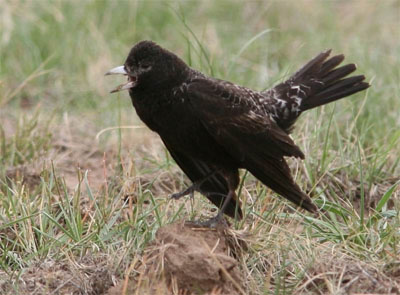 Black Lark Melanocorypha yeltoniensis is one of the iconic birds of the steppes of Kazakhstan and is the subject of a research project, part funded by the OSME Conservation and Research Fund, looking at the species' breeding behaviour.
The project team has set up a blogspot – http://www.blacklarks.blogspot.de/ – which is well worth visiting. It is both informative and a good read!