Azerbaijan  – Kyrgyzstan – Oman – Uzbekistan – South-West  Russia – Syria – Yemen – Jordan – United Arab Emirates – Egypt – Israel – Saudi Arabia – Kuwait – Kazakhstan – Lebanon  – Turkey – Iran – Qatar – Georgia – Armenia – Afghanistan – Bahrain – Tajikistan – Cyprus – Iraq – Turkmenistan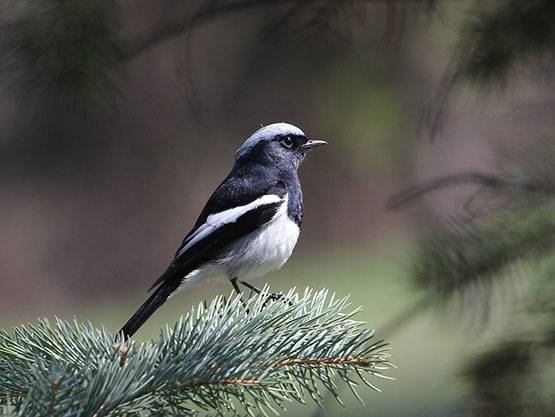 OSME Council members and local experts are currently creating profiles for the constituent countries of the region. We hope that these will provide useful sources of information about these countries, especially for those planning to visit them.
The profiles include information about the country and its birdlife, details of wildlife and birdwatching organisations active in the area, and sections on speciality species and ornithological interest. Also included are short essential reading lists and useful links, including historical trip reports.