OSME Vice-President Azzam Alwash receives the 2013 Goldman Environmental Prize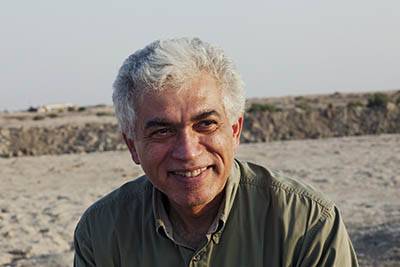 Azzam Alwash of Nature Iraq (image: Goldman Prize)
The Goldman Environmental Foundation has announced the six recipients of the 2013 Goldman Environmental Prize, a group of fearless leaders working against all odds to protect the environment and their communities. Amongst this year's winners is Azzam Alwash, founder and former CEO of Nature Iraq, BirdLife's Partner in the country. OSME is proud that one of its serving Vice-Presidents has been recognised in this way.
Dr Jepson has created a short questionnaire linked to a mapping interface on the Ushahdi platform.
"The Goldman Environmental Prize for Asia to Azzam Alwash is a prestigious tribute to the dedication and determination of individuals who are working in difficult socio-political situations to build a sustainable world where people and nature can live in harmony", said Dr Marco Lambertini, BirdLife's Chief Executive. "It is a major acknowledgment to Azzam personally and indirectly to the organisation he is part of, Nature Iraq which we are proud to have as the BirdLife Partner in Iraq. A source of inspiration, motivation and hope for all of us."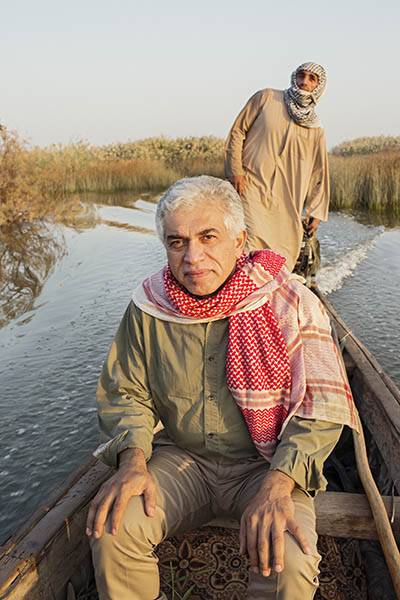 Azzam Alwash of Nature Iraq (image: Goldman Prize)
Those people who attended the 2010 OSME Summer Meeting will remember the inspiring talk he gave on the loss and subsequent restoration of the marshes of southern Iraq. The full story of Azzam's work on the restoration of the Mesopotamian marshes can be seen at the following link: