Hypocolius Project – can you help?
The Hypocolius (Hypocolius ampelinus) is a target species for many birders visiting the OSME region, and it is the sole extant member of its genus and family. This small passerine has a relatively large range, with its breeding grounds covering parts of Afghanistan, Iran, Iraq, and Kuwait, and a non-breeding range extending towards the south in Kuwait, KSA, Qatar, UAE, Yemen, and portions of Iran, Pakistan and India.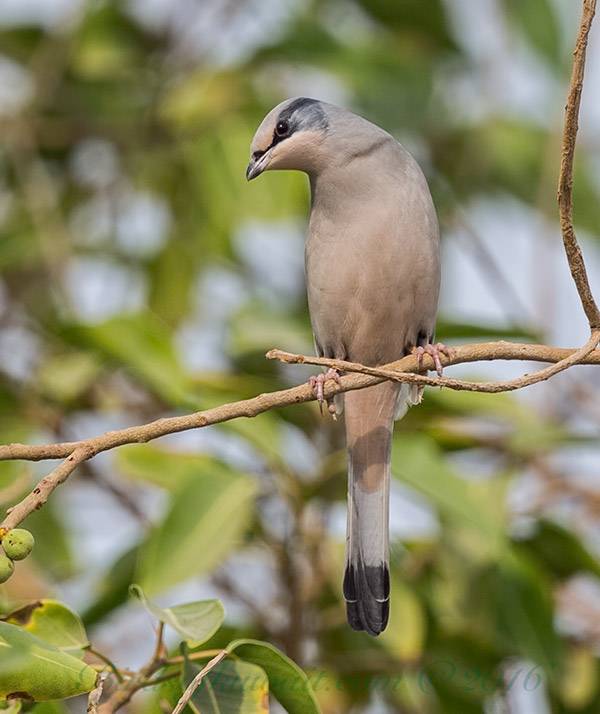 Despite its high profile with birders, there are no robust population estimates or understanding of population trends. It has been classified as Least Concern according to the IUCN Red List since 1988. To get a greater understanding of population size and possibly trends, OSME, working with BirdLife International, aim to collate data on Hypocolius sightings, both current and historical, to inform the species' current status. If warranted, a status change may be proposed for inclusion in the 2018 IUCN Red List. We expect the findings to be published in late 2018.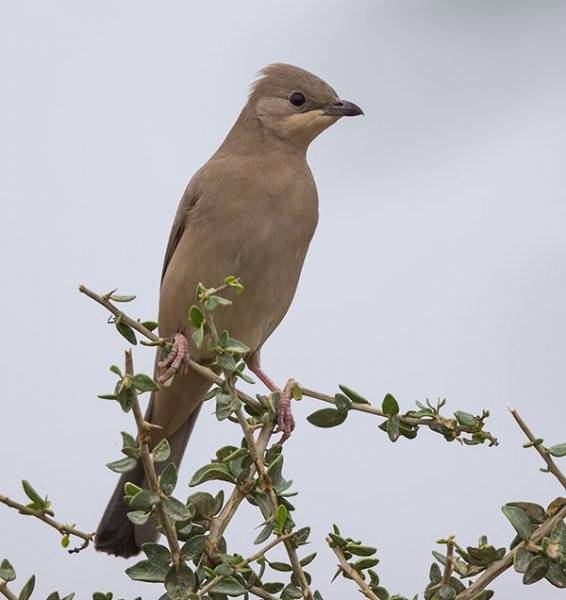 So, can you help the Hypocolius Project? If you have any records of Hypocolius then we would be interested in hearing from you. Sightings are most useful if they include a location, date and number of individuals recorded. Additional information such as breeding status, habitat descriptions and behaviour observations may also be of value. Sightings from anywhere across the species' range are welcome.
If anyone within the birding community would like to provide records of sightings or other useful information on the Hypocolius then please contact the Hypocolius Project co-ordinator, Sonya Benjamin (sbenj792 AT gmail.com). You can follow progress of this project via our website, Facebook page and Twitter using these hashtags: #hypocolius #osmeregion
References
BirdLife International (2017) Species factsheet: Hypocolius ampelinus. Downloaded from http://www.birdlife.org on 10/07/2017. Recommended citation for factsheets for more than one species: BirdLife International (2017) IUCN Red List for birds. Downloaded from http://www.birdlife.org on 10/07/2017.