OSME at the Spurn Migration Festival 2019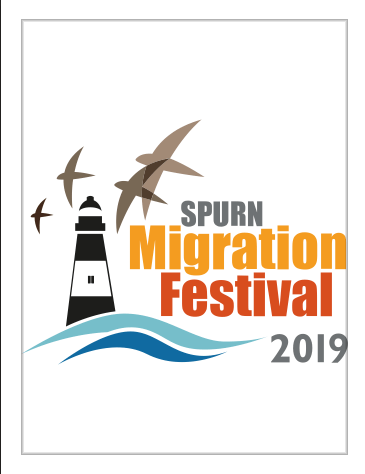 For the first time, OSME will be at the Spurn Migration Festival, celebrating the spectacle of autumn migration. Visit the stand for more information on OSME and the region that holds some of the most impressive migration bottlenecks in the world.
The Spurn Migration Festival is in its 7th year and has become established in the British birdwatching calendar. The weekend-long festival, held on 6-8 September 2019, celebrates all that is bird migration, with talks from renowned experts in the field, migration walks and workshops throughout the weekend, and much more. This year's keynote speaker is Swedish Professor of Ornithology, Per Alström, who will be talking about dispersal, migration and speciation in birds. There will also be talks on Asian leaf warblers and the amazing migration bottleneck of Besh Barmeg in Azerbaijan.
During last year's festival over a hundred species of bird were recorded together with other wildlife. The highlight for many was the close up views of Common Rosefinch and the migration of thousands of Meadow Pipits. The timing of the festival is perfect for seeing birds on the move en masse. Don't miss out, book your tickets now at www.spurnmigfest.com