OSME is delighted to introduce the Trevor Poyser Species Conservation Fund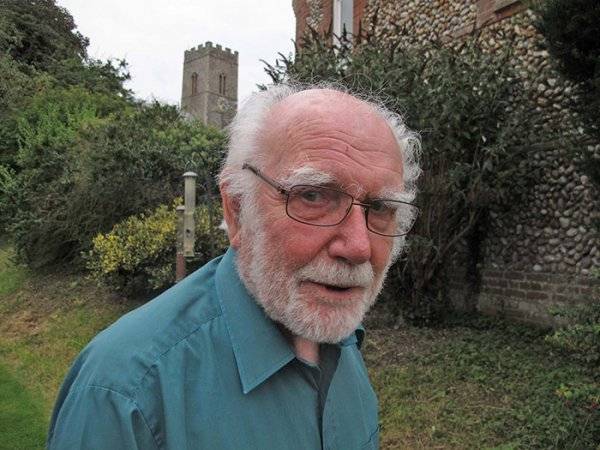 Trevor Poyser was a giant of ornithological publishing, joint founder of the renowned publishers T & AD Poyser famous for their ground-breaking books, particularly the Species Monograph series. Trevor was also a keen supporter of OSME, as well as publishing books that have been of great value to our region, including the Birds of the Middle East and North Africa and the first edition of Birds of the Middle East.
Very sadly Trevor died in his nineties in 2018 but he kindly left us a significant legacy to spend on research and conservation within the OSME region. OSME Council have decided to establish a specific fund that will support research into threatened species, and we have named this the Trevor Poyser Species Conservation Fund in his memory. Species eligible for funding are those that occur within the OSME region and are classified as globally threatened according to the IUCN/BirdLife International Red-list. One award of £5000 will be made each year and applications must be submitted by the 1st December.
You can find more details about the Trevor Poyser Species Conservation Fund on the OSME website, including the criteria, the eligible species and to download an application form.
If you have any questions regarding the Trevor Poyser Species Conservation Fund then please email chairman@osme.org and crf@osme.org