Raptor Count Lebanon – call for volunteers
Once again OSME is teaming up with the Society for the Protection of Nature in Lebanon (SPNL) to repeat the successful count of migrating soaring birds in autumn 2019 made with the help of BirdLife Sweden and BirdLife Switzerland.
In that autumn a team of Lebanese and international volunteers carried out observations from a specially selected site at Hammana in the hills overlooking Beirut and the western slopes of Mount Lebanon.
The counts were for made over 25 days in September and early October and here is a paragraph from the Raptor Count Lebanon report prepared by Martin Kach, who coordinated the count:
During the project, the team recorded the passage of more than 32 000 birds, of which 20 000 were raptors of 25 different species. Two species, the Lesser Spotted Eagle and the Levant Sparrowhawk were the most abundant. For these two species, Lebanon carries a high responsibility because almost their whole world population migrates across the country. The project was a success due to the involvement and support of the municipality and local people. Communication on social media reached a lot of people all over Lebanon and beyond. The counting spot in the Hima Hammana proved to be a good place for bird watching and as an educational site.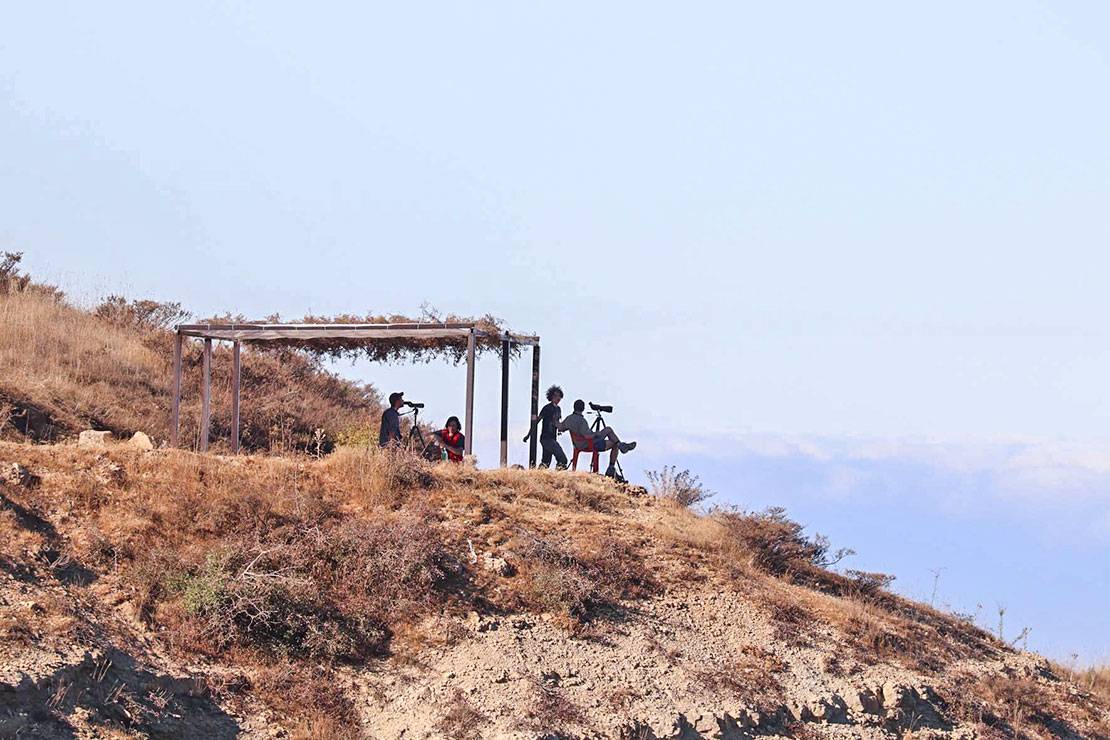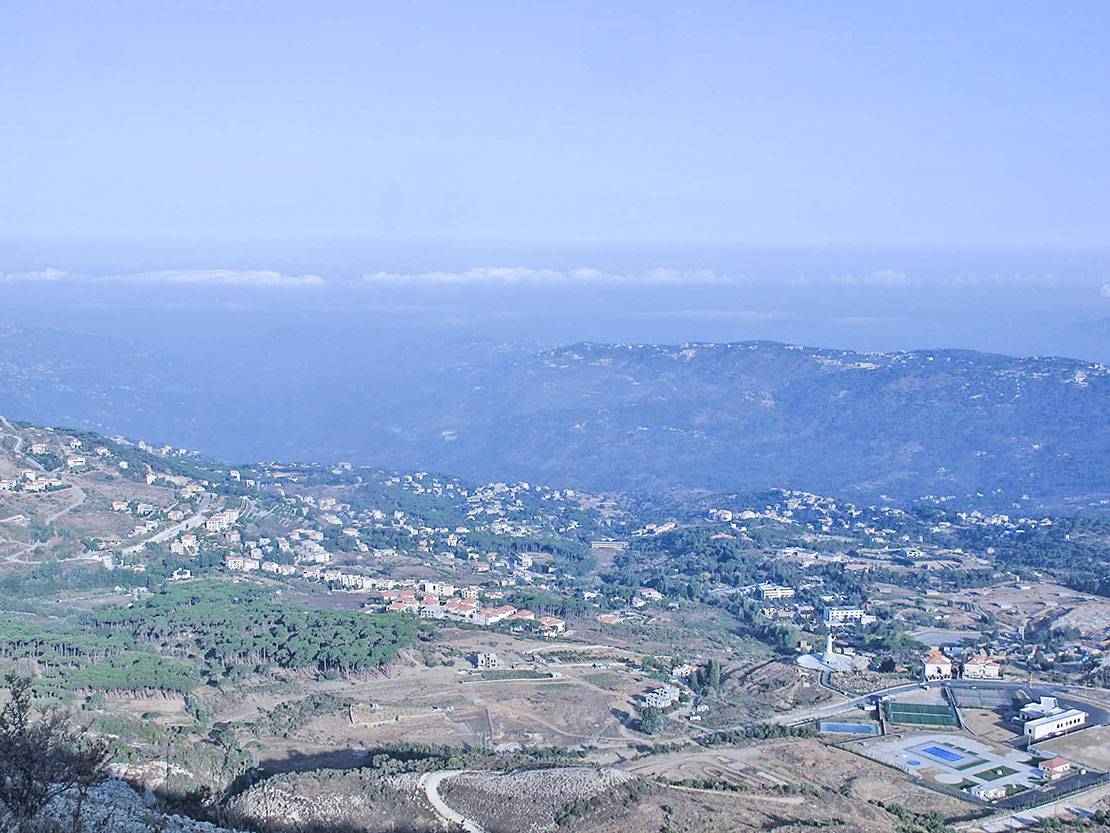 Raptor Count Lebanon 2021, which will be an event in SPNL's CEPF project 'Promoting Traditional Land-use Practices in the Upper Beirut River Valley', will take place over four weeks between mid-September and mid-October.
We are now calling for volunteers who would like to join and support this important project, help SPNL and have a wonderful time watching the exciting bird of prey migration.
SPNL with the support of the Municipality of Hammana will be providing accommodation, transport to and from Beirut Airport and transport to the watch site each day. Volunteers will be expected to pay for their own airfares and food while in Lebanon. Anyone interested in taking part should contact Tomas Haraldsson tomasharaldsson@hotmail.com for further details.