Death of Syrian ornithologist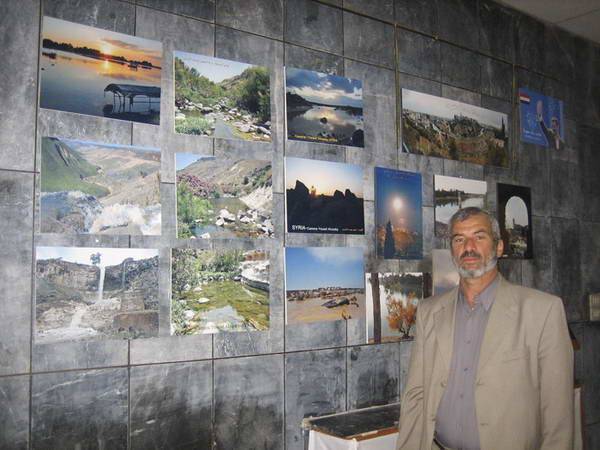 Sad news has been received about a regular contributor to MEBirdNet, Yousef Ali Alzaoby, who was recently killed in his home town of Dara'a in Syria. MEBirdNet subscribers will particularly remember his regular postings on migratory birds through the region.
Yousef Ali Alzaoby was 54 years old and a retired teacher. A life-long birdwatcher, Yousef's intimate knowledge of the Yarmouk Valley and Harrah regions of southern Syria was invaluable to the ornithological research of the region. Yousef made many friends within the world's birding community over the years by acting as guide and advisor to numerous researchers and birders visiting Syria.
Yousef was fascinated by owls and it was this fascination, along with his intimate knowledge of the region, which made him a much valued member of the Global Owl Project team. The data Yousef collected has been invaluable, ranging from species distribution to nest site recording and, not least, vastly important feedback on ringed birds recovered in his home area.
He will be greatly missed.