International conference "Conservation of steppe and semidesert ecosystems in Eurasia, will be held in Almaty (Kazakhstan), on March 13-14, 2013"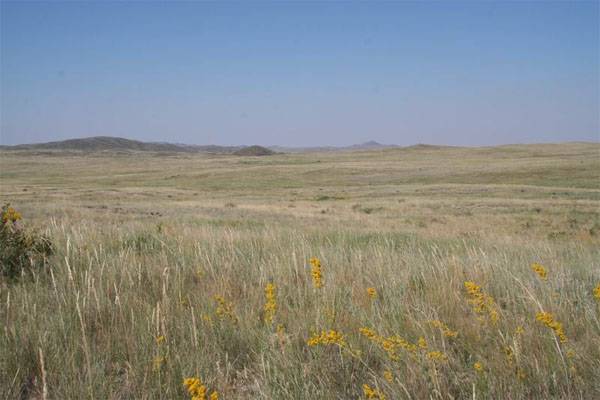 Conference topics:
Study of steppe and semidesert ecosystems and biodiversity
Biology of steppe and semidesert animal and plant species
Design and establishment of protected areas in open landscapes
Best practices and recommendations for sustainable use of bioresources and landscapes in steppe and semidesert zones
The influence of anthropogenic transformation of ecosystems and land-use alteration on biodiversity
Conservation and socioeconomic management of steppe and semidesert ecosystems
Working languages: Russian, English (simultaneous translation will be provided)
Program (scientific) committee: Dr Yury Grachev, Dr Paul Donald, Dr Tatyana Duysebayeva, Dr, Prof. Anatoly Kovshar, Dr, Prof. Natalya Ogar, Dr Sergey Sklyarenko.
Organizers: Association for the Conservation of Biodiversity of Kazakhstan (ACBK), with the support of the Royal Society for the Protection of Birds (RSPB) and the UK Government's Darwin Initiative.
Contributions are invited for oral or poster contributions or Round Table discussions. Please send a short abstract of your proposed oral or poster presentation (maximum 200 words, including title, authors and affiliations) and indicate whether this is an oral or poster submission, to Sergey Sklyarenko. Please also indicate whether your presentation will be in English or Russian. If submitting a suggestion for a Round Table discussion or other side event, please provide a summary of the scope and aims of the discussion and whether it will be chaired in English or Russian. Closing date for submissions of abstracts and Round Table summaries is 10 January 2013.
The program of the conference is under development.
Publications: Abstracts will be published before the conference, full proceedings will be published after the conference. The deadline for the texts for the proceedings is 15 April 2013. The guidelines for authors will be announced later.
Post-conference excursion: 1-day bus excursion to mountain dry steppe and Charyn river canyon (optional).
Information: updated information will be placed at web-site www.acbk.kz, as well as distributed via e-mails and among interested persons (first of all for all registered participants).
Registration: is opened in Russian and English at web-site www.acbk.kz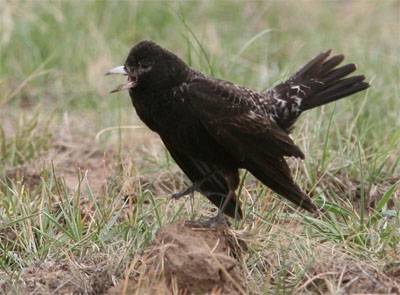 Contacts:
on program matters – Sergey Sklyarenko; sergey.sklyarenko@acbk.kz;
on technical (organization) matters – Tatyana Niyazova,
tatyana.niyazova@acbk.kz
Almaty; phone/fax +7 727 2203877