OSME's new look!
OSME has a new look website, that we hope our members and visitors find informative and user-friendly. This redesign is part of a package of improvements and developments that we hope to put in place over the coming months. We have tried to make the website easier to navigate around, and to simplify many of the sections. We have tried to integrate our social media presence, such as Twitter and Facebook, into the website, so users can choose their preferred way of keeping updated on what is happening in our diverse region.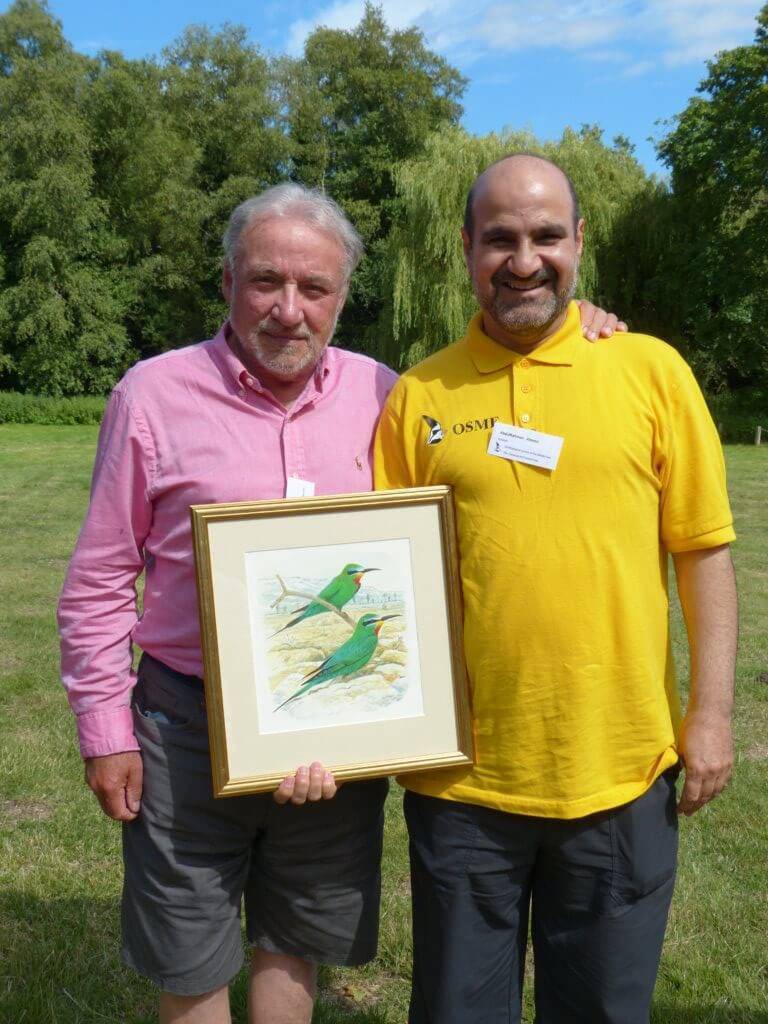 So please let us know what you think to the new design, we can easily make changes where we get feedback that helps us improve.
As well as keeping our website looking fresh, modern and informative, we also have to adapt to the changing trends in the big wide world. OSME is a membership based organisation that relies heavily on maintaining, and growing, it's membership. The more members we have, the more important conservation projects we can support across The Middle East, The Caucasus and Central Asia. Telling people about the fantastic birdlife across our region and enthusing them to visit the diverse range of countries is an important part of OSME's work. Such information is now disseminated largely by social media, of which the redesigned website, is just part of what we do. We are also growing our presence on both Twitter and Facebook.
On behalf of OSME Council, I'd like to thank our webmaster, AbdulRahman Al-Sirhan for the tremendous amount of work he has put into the new developments. These improvements wouldn't have happened without him.
So, we hope you like the new look, tell us if you don't, and more importantly tell everyone if you do!!
Rob Sheldon
Chairman, OSME