Guest blog by Chris Bowden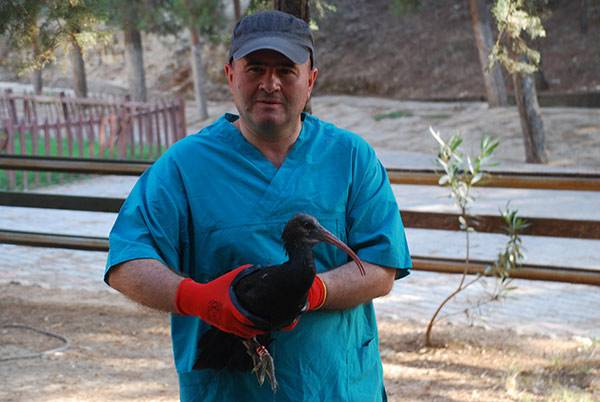 Northern Bald Ibis: updates on the Eastern population
The conservation of Northern Bald Ibis has (for the first time in its history) been on a relatively positive trajectory in Morocco over the past twenty years, with almost a doubling of the wild population there to 116 breeding pairs, following a low of 59 pairs in 1997. There's still no room for complacency, with essentially just two main coastal breeding sites and development pressures on feeding and breeding sites steadily growing every year.
But the wild Eastern population in Syria has (probably not surprisingly given the difficult situation in the country and along key stop over sites particularly Yemen) had an even tougher time since its rediscovery in 2002, and has dwindled from three breeding pairs back then to only one known individual being confirmed this past winter on the Ethiopian wintering site. As you can well imagine, despite the amazing efforts of the dedicated Syrian wardens, it has not been feasible to monitor the Palmyra breeding site recently, and the indications are not hopeful – even the three birds that were being held for breeding in Palmyra seem unlikely to have survived the recent turmoil. The wardens themselves have not been able to remain in the area, and there are ongoing efforts to ensure they are at least safe.
Meanwhile, the semi-wild population at Birecik, Turkey continues to grow, along with the increasing Turkish Government support and efforts for the ibis breeding station initiative. There are now over 200 birds there, and breeding success has increased markedly over recent years, along with improved facilities and husbandry during the winter months when the birds are enclosed. There is a recommendation to develop a second semi-wild population elsewhere in Turkey at a suitable site and this is currently being explored to further secure this precious population.
Advisory Group & Action Plan:
With the above in mind, and the recent production of an updated AEWA action plan [please do download the action plan here] for the species, there has been an important meeting of the International Advisory Group for Northern Bald Ibis (IAGNBI) in August 2016, which is above all now concerned with bringing reintroduction work to play a more important role for the species in future. Documenting the release methodologies in the Alps and at a second project in Andalusia, Spain is one very important objective that is being taken more seriously.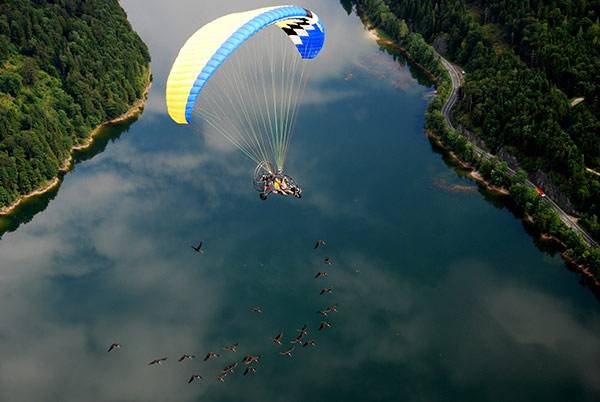 The IAGNBI was formed at a meeting in 1999 in Agadir, Morocco, and since then has had four more meetings (2003, 2006, 2009 & 2016). Reports from those meetings have been important sources of information and updates which have helped keep the very diverse NBI world in contact and fully aware of the conservation priorities, as well as communicating details of one another's work.
AEWA International Working Group (IWG):
In November 2012, the AEWA International Working Group for the NBI was formed to more strongly engage the range-state governments, convening its first meeting in Jazan, Saudi Arabia. A second meeting is being planned for 2017 to be hosted by the Government in Morocco.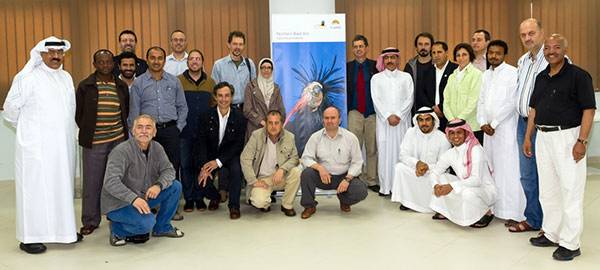 The August IAGNBI meeting reviewed the immense progress of reintroduction methodology and projects since the last meeting, and a report is in preparation and will be made available together with a full summary of information for the species on www.iagnbi.org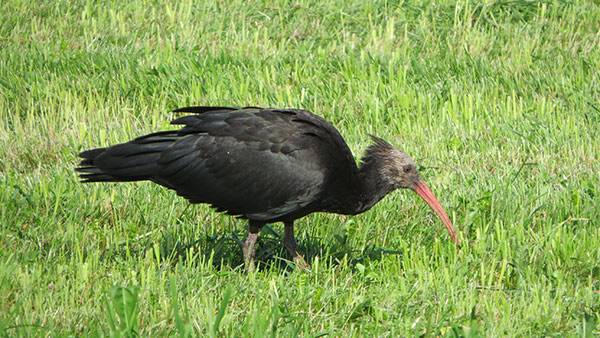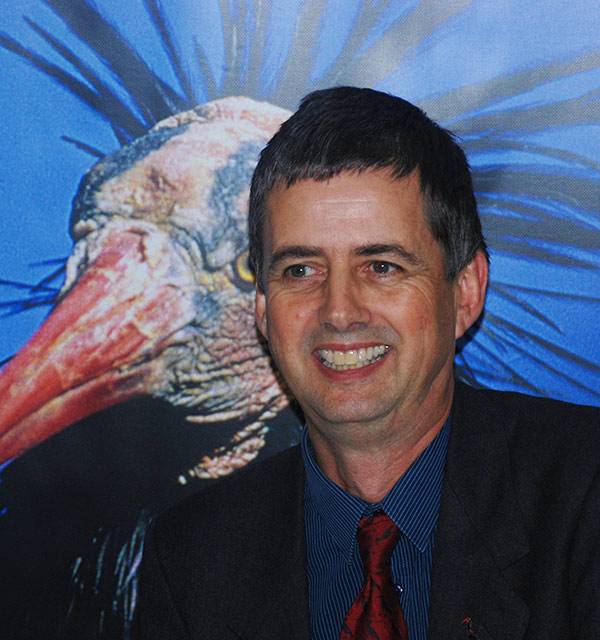 Chris Bowden is Coordinator for the IWG and has also chaired IAGNBI for over fifteen years, although he has stepped down from the latter role at the 2016 meeting to focus attention on IWG. He lived for a total of over 7 years (mainly in the 1990s) in Agadir, Morocco working on the species for RSPB but embedded within Souss-Massa National Park. His main role these days is coordination of efforts for South Asian vultures – still for RSPB – and he is currently based mainly in Bangalore, India.