I love nature 3
A Guest blog by Zülfü Ferecli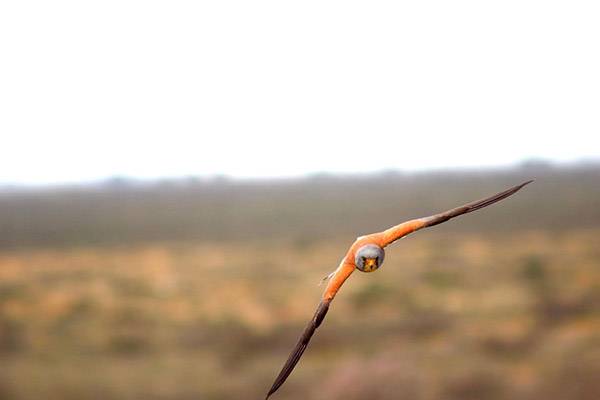 Hi, my name is Zulfu. I am interested in wildlife from my childhood, and I remember that when I was a kid I loved watching documentaries on the TV and keeping some notes. In the last few years I am observing birds as a hobby. My interest in this particular field was started with a bird I saw from my balcony 7 years ago. It was a cold winter day and I just returned from my school, so I decided to sit on the balcony in order to get some fresh air. Then, after a couple minutes, I saw something attack the sparrows which were perched in the tree right in front of our balcony. This was a kind of hunting scenery I just saw in the documentaries, so I decided to search for some information about this bird on the internet. In that evening I found out that this beautiful and elegant bird was a sparrowhawk, and in total there are more than 370 species of bird found in Azerbaijan.
I was shocked with that variety, so I decided to note every species I saw. This is how my birdwatching adventure started, but there is not anybody who shares my interest, so I always had to make observations by myself. This trend continued until 2016 when I attended the Bird Camp at Besh Barmag for the first time. The camp area was located in the bottleneck for migratory birds where lots of people from different countries stayed together for a week. It was an unforgettable experience for me and I made new friendships with people from different countries. I also became the member of OSME after that event. Later years, I got a chance to participate different birding events and also other conservation activities with these and new people in various places of Azerbaijan.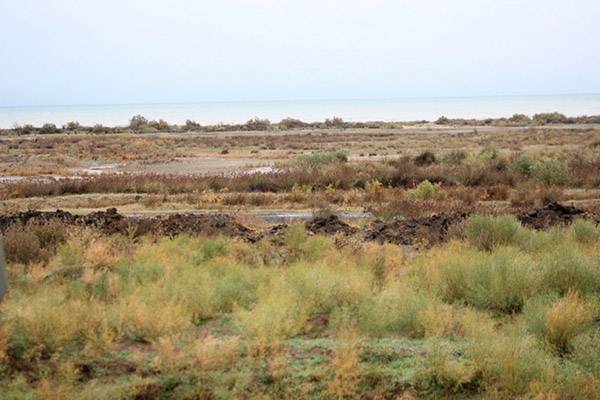 Nowadays, I still love to pick up my camera and go to remote areas to observe different birds and other animals. I love almost all kinds of birds, but falcons are special for me. It is impossible not to be keen on their swift flights in the chase of prey. Observing kestrels flying on a hot summer day is delightful. My favorite species is by far is peregrine falcon which has a capability to reaching insane speeds more than 320 kilometers per hour. Actually, one of my dreams is taking a photo of peregrine falcon's stoop which I observed before, but could not manage except to save as a memory.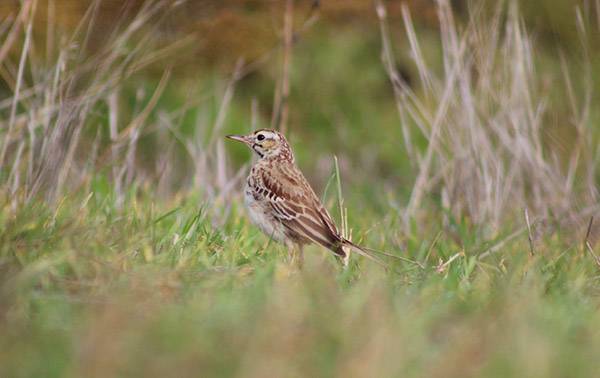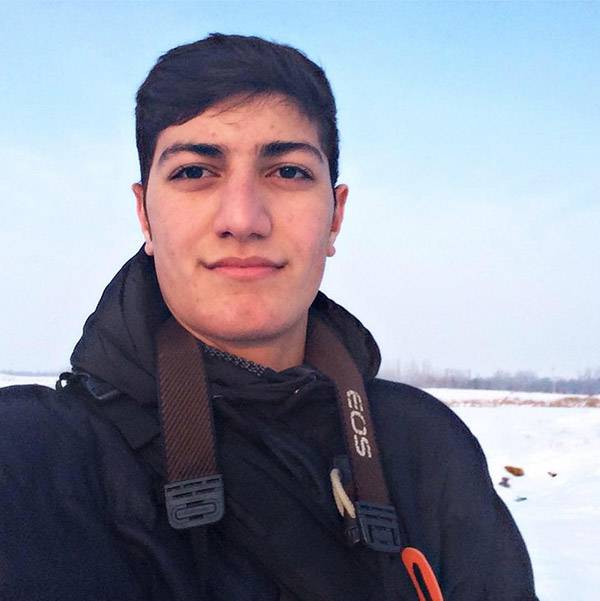 My name is Zülfü Ferecli (Zulfu Farajli). I was born and grew up Nakhchivan province of Azerbaijan. Currently, I am a student at the Azerbaijan State University of Economics in Baku. And my favourite hobby is birdwatching in my leisure time.
Salam, mənim adım Zülfüdür. Uşaqlıqdan bəri heyvanlar aləminə marağım var və xatırlayıram ki, o vaxtlar televizorda sənədli filmləri izləyər və eşitdiyim məlumatların qeydini aparardım. Son illərdir isə hobi olaraq quş müşahidəsi ilə məşğulum. Bu sahəyə olan marağım 7 il əvvəl evimizin balkonundan gördüyüm bir quş ilə başladı. Bir qış günü idi və mən dərsdən gəlmişdim, təmiz hava almaq üçün Rbalkonda oturmaq qərarına gəldim. Bir müddət sonra çox cəld birşeyin binamızın önündəki ağaca qonmuş sərçələrə hücum etdiyini gördüm. Hər şey bir neçə saniyə ərzində baş verdi və mənim yalnız sənədli filmlərdə izlədiyim ov səhnəsi önümdə baş vermişdi. Elə o gün axşam həmin quşun növünü tapmaq üçün internetdə araşdırmağa başladım və nəticədə bu gözəl və cəld quşun qırğı olduğunu öyrənmiş oldum. Bir neçə gün sonra bu sirli quşu yenidən gördükdən sonra ölkəmdəki quş növlərini araşdırmaq qərarına gəldim. Həmin dönəm ölkəmizdə 370 növdən çox quş olduğunu oxuduqdan sonra, daha çox növ görməyə və gördüklərimi qeyd etmək qərarına gəldim. Və beləcə quş müşahidəsi sahəsinə qədəm qoymuş oldum. Bu sahəyə olan marağım ətrafımdakılara qəribə gəlir və mən tək başına müşahidə etməli olurdum. Ta ki, 2016-ci ilə qədər. Həmin il ilk dəfə başqaları ilə quş müşahidəsinə qatıldım. Beşbarmaq dağı yaxınlığında və köçəri quşların miqrasiya zamanı "darboğazda" toplandığı bir yerdə dünyanın müxtəlif ölkələrindən gələn və hamısının eyni marağı bölüşdüyü bir düşərgədə bir həftə keçirmişdim. Mənim üçün unudulmaz bir xatirə idi və quş müşahidəsinə olan marağım yenidən atəşlənmiş oldu. Elə həmin ildən də OSME-nin üzvü oldum. Bu düşərigədə yeni dostluqlar qazandım və görmək istədiyim bir çox növü görmüş oldum. Sonrakı illər ərzində həmin şəxslərlə və başqaları ilə birgə Azərbaycanın müxtəlif yerlərində quş müşahidə turlarına qatılma şansım oldu.
Hal-hazırda da boş vaxtlarımda kameramı götürüb insanlıqdan uzaq ərazilərə getməyi, quşları və digər heyvanları müşahidə etməyi xoşlayıram. Demək olar ki, bütün quş növlərini sevirəm, amma, qızılquşların məndə ayrı yeri vardır. Məsələn, yay aylarında səmada uçuşan muymulları izləmək keyif vericidir. Ən sevdiyim quş isə şahindir, hansı ki, ovunun arxasınca 320 km/saat-dan çox olan inanılmaz bir sürətlə şığımaq bacarığına malikdirlər . Arzularımdan biri isə şahini şığıyarkən fotosunu çəkməkdir.