Happy birthday BBRC from your friends in the Middle East
Happy birthday BBRC from your friends in the Middle East
Sixty years ago, in 1959, the British Birds Rarities Committee produced its first report in the journal, British Birds. Since then many countries around the world have set up committees to assess observations of rare birds so that a permanent record can be kept of those that are found to be acceptable.
Many of the rarities committees in the Middle East and neighboring countries have sent messages of congratulation to BBRC on its 60th birthday and we thought OSME website readers would like to see them.
Bird records are important for many reasons: from helping conservation to tracking changes in the fortunes and status of our feathered friends as well as cataloguing rarities. We hope that OSME members and blog readers who travel to the OSME region will send their sightings to the relevant country records committees as well as making them available to BirdTrack or similar international recording schemes.
Richard Porter
Turkish Bird Records' Committee has been established in November 2013 by the group of experienced birders which administrated the records submitted to Kuşbank (Turkish Online Bird Database, today eBird Turkey). BBRC and other European committees have been a model for our development. We congratulate 60th birthday of BBRC.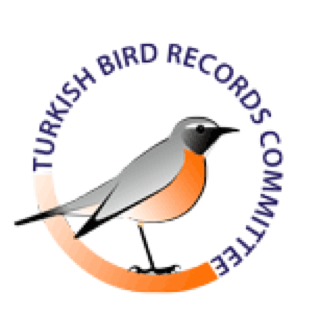 Kerem Ali Boyla, secretary TBRC.
On behalf of Jordan Bird Records Committee, I congratulate you on your 60th birthday, wishing you many more years of success – you have paved the way for how to operate in Jordan. Fares Khoury, Chairman JBRC.
Congratulations to the BBRC for 60 years of hard work and for setting the way for others to follow – Jane Stylianou, Chair, Cyprus Rare Birds Committee.
On behalf of the Iran Bird Records Committee, I congratulate the BBRC on 60 years of paving the way for judging rare bird records around the world.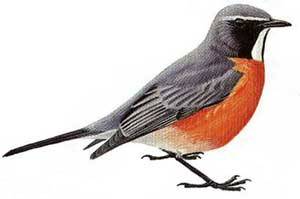 Abolghasem Khaleghizadeh, secretary IBRC.
Happy 60th birthday to BBRC from the Oman Bird Records Committee. OBRC started 33 years ago on July 2nd, 1986 with a structure based on BBRC. Since the start, OBRC has accepted 124 new species to the Oman Bird List, an average of about four per year. Jens Eriksen, chairman, OBRC.
Dear BBRC. Congratulations on reaching 60 years! The assessment of bird records has changed dramatically since 1959 but remains complex, exacting, painstaking and (occasionally) thankless, requiring a peculiar eye for detail and no little degree of diplomacy. You have set and reset the bar frequently in this field and, directly and indirectly, have inspired and helped committees like ours and elsewhere in many ways. Here's to the next 60! Best wishes from the UAE. Oscar Campbell & Tommy Pedersen, on behalf the EBRC..
http://www.uaebirding.com/ebrc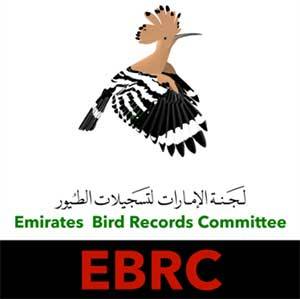 Many congratulations to the British Birds Rarities Committee on reaching it is 60th anniversary. Thanks for leading the way with best practice when it comes to rarity committee adjudication.
Kuwait Ornithological Rarities Committee (KORC).