Egyptian Vulture – a Bird on the Brink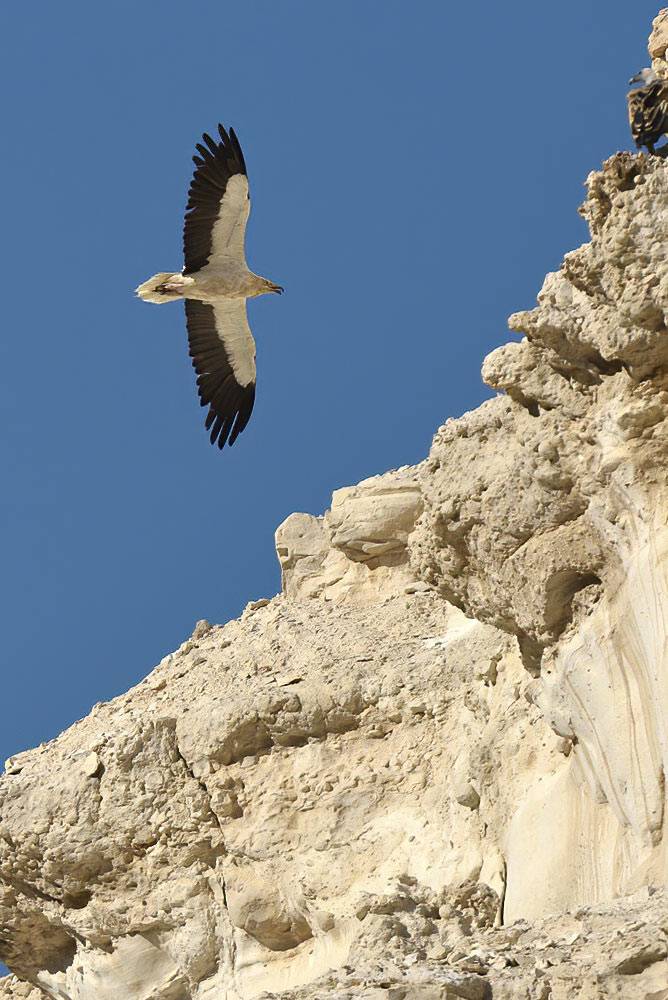 OSME are delighted to join forces with Birds on the Brink to co-fund a project on the Endangered Egyptian Vulture in Turkey. The project will be implemented by the BirdLife Partner, Doğa, and is a follow on from the work supported last year through the Trevor Poyser Species Conservation Fund. The work will focus on tackling the key threat of electrocution which is one of the most significant causes of mortality for Egyptian Vultures.
The OSME region is hugely important for Egyptian Vultures with significant breeding populations in Oman and Socotra, as well as in Turkey. Many Egyptian Vultures also migrate through the region en route to wintering grounds in Africa.
One of the major funding partners of Birds on the Brink is the Bird Photographer of the Year (BPOTY) competition. BPOTY is the world's most prestigious bird photography competition, and there is a £5,000 GBP cash prize for the overall winner. For more information on BPOTY, visit the website: https://www.birdpoty.com/