29th January 2022 – OSME's next online Winter Meeting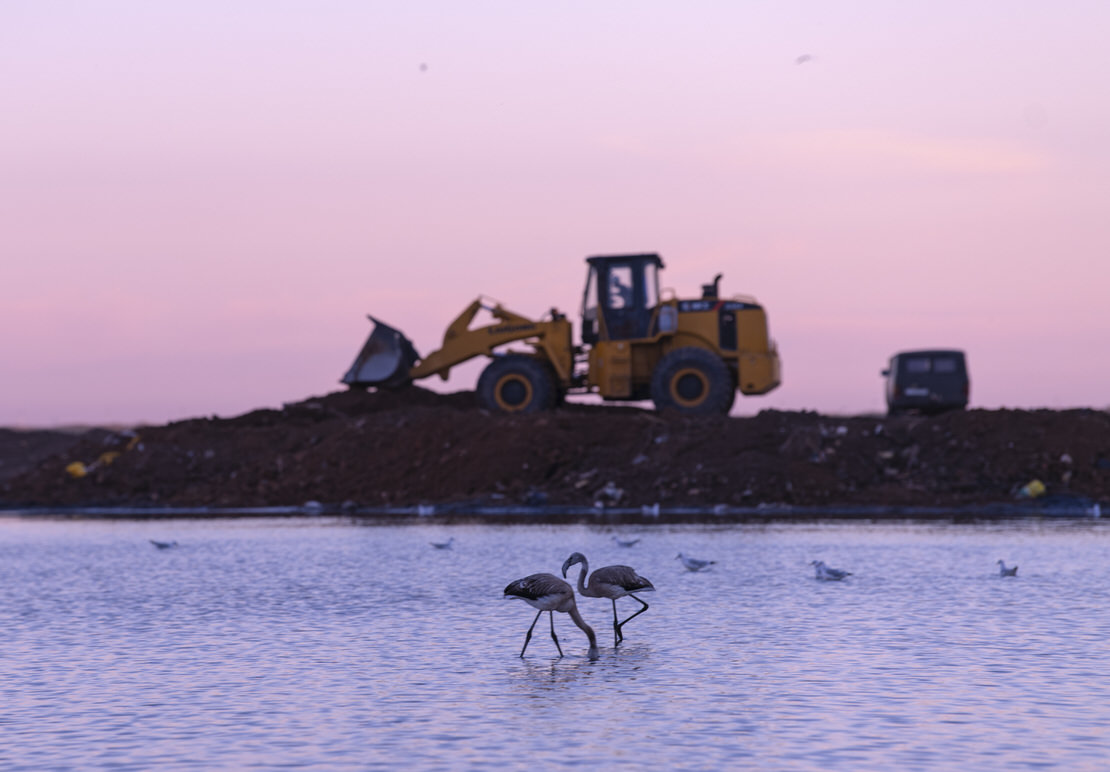 The OSME online Winter Meeting: 29th January 2022
We'll be holding an online Winter Meeting on Saturday 29th January. The meeting is free, and all members and non-members are invited to attend.
The full programme is now available here
The meeting will be held using Zoom, and please register as soon as possible using this link: https://us02web.zoom.us/meeting/register/tZMlcuGqqjstG9EyexqrmTfZl_aKrOZD_1-V
Our line-up of speakers from across the OSME region is as follows:
Anna Ten talking about Egyptian Vultures in Uzbekistan
Ruslan Urazaliyev highlighting a campaign to save the Taldykol wetlands on the outskirts of Nur-Sultan, Kazakhstan
An overview of Syrian Serin conservation by Fouad Itani
Melisa Soyluer from Turkey outlining her experience of OSME's Youth Development Fund
OSME Youth Development Officer, Tomas Haraldsson will also outline our ambitious plans for the Youth Development Fund over the coming year.