OSME Youth Development Fund Travel Bursary launched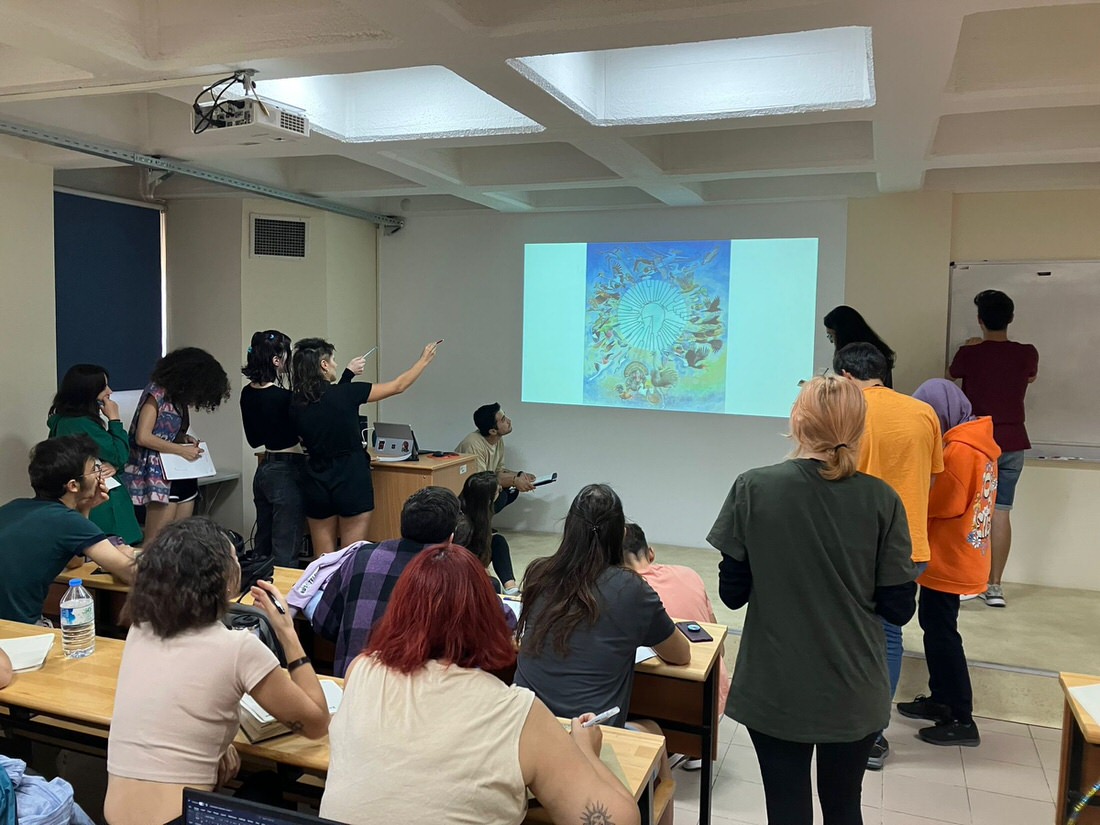 Our Youth Development Fund was launched in 2019 and has gone from strength to strength. To date, we have supported projects in Azerbaijan, Cyprus, Egypt, Georgia, Lebanon and Turkey. We've received feedback from a number of project participants that they would like support to attend other events such as conferences, seminars or workshops. Attending such events is often beyond the financial reach of many young conservationists and researchers.
From 1st May 2023, OSME will be launching a new grant to help previous participants of Youth Development Fund projects to attend events that will help continue their personal development. Travel bursaries will be available up to the value of £300 and we expect to make no more than five awards each year. The money can be used to pay for bus and/or rail travel (but not flights), conference fees and subsistence costs. There is no specific application deadline.
Details of the Travel Bursary can be found on the OSME website: OSME Youth Development Fund Travel Bursary
For more information contact Tomas Haraldsson, OSME's Youth Development Officer: youthdevelopment@osme.org