Nature Iraq receives Takreem Arab Achievement Award in Qatar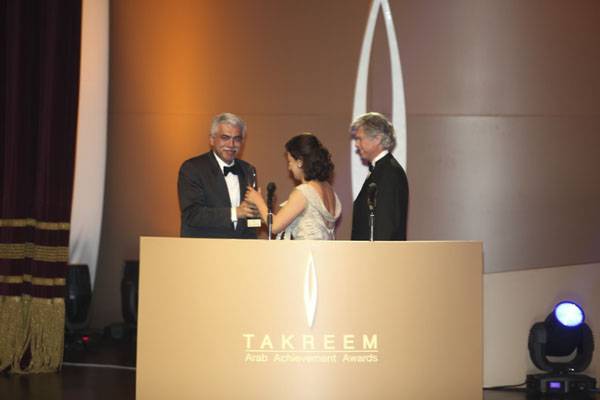 Initiated in 2004 the Takreem Arab Achievement Award honours the best and brightest of Arab achievements. Nature Iraq was the recipient this year for their achievement in Environmental Development and Sustainability.
The Takreem Award seeks to identify and promote Arab accomplishments, by highlighting Arab excellence and leadership worldwide. The Award for Environmental Development and Sustainability honours individuals and organizations that have shown leadership in the field of environmental planning, sustainable development and green projects. Such honorees have been involved in effective environmental planning, addressing community needs through sustainable resource use while protecting the environment, promoting energy efficiency and raising environmental awareness.
Her Majesty Queen Noor of Jordan, President Emeritus of BirdLife International, was one of the international jury members for this award.
If you would like more information about this award please write to Nature Iraq at info@natureiraq..org.