The Birdfair and Birding The Silk Road
The Birdfair is now getting closer, and is less than one week away. Along with the Summer Meeting, the Birdfair is a great opportunity for OSME Council and members to meet up and discuss birds, birding and conservation in our region. The marquee is now up and the 5 day weather forecast from the BBC is looking promising – fingers crossed.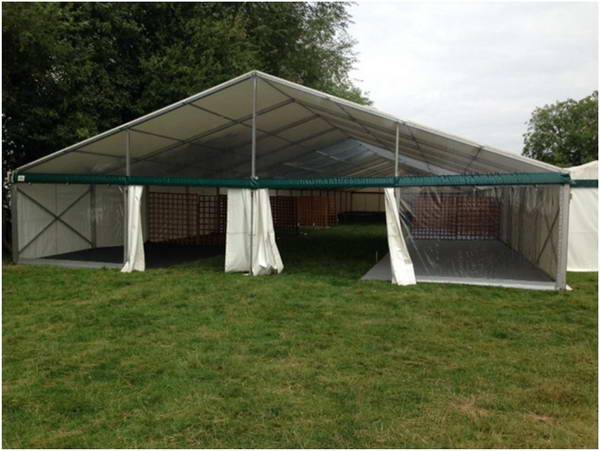 Please come and visit the stand, collect your copy of Sandgrouse, and give us your ideas and feedback about OSME and the work we do. If you don't know any of the Council members, then you will instantly recognise us – we are the ones in the rather bright polo-shirts!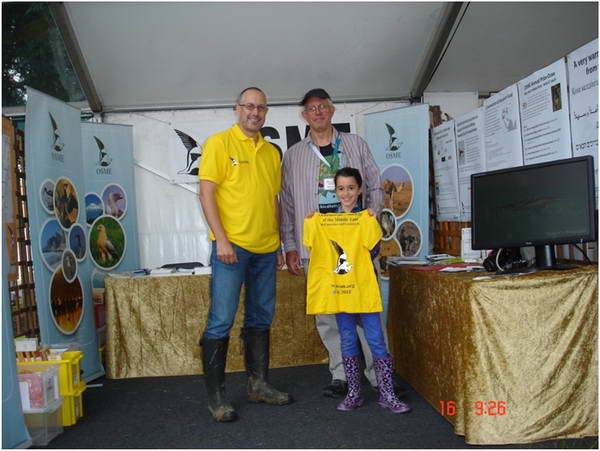 There are a few Birdfair talks this year with a link to OSME, including one from our Corporate supporter – Sunbird Tours – titled, Birding the Silk Road. Steve Rooke has been leading tours to Central Asia since the early 90's and will be giving a talk on this fascinating part of the OSME region on Friday at 11.30 in Lecture Marquee 1. Steve's talk will not only showcase the rich variety of birds to be found along the route of the ancient Silk Road, but will also touch on the fascinating culture to be found there.