Illegal Bird Killing in the OSME region – Horror and hope, the OSME Summer Meeting
OSME held its annual Summer Meeting on 4 July at the BTO Headquarters in Thetford. The theme of the day was illegal bird killing in the OSME region. Five excellent speakers gave a range of talks, and a summary can be seen (here)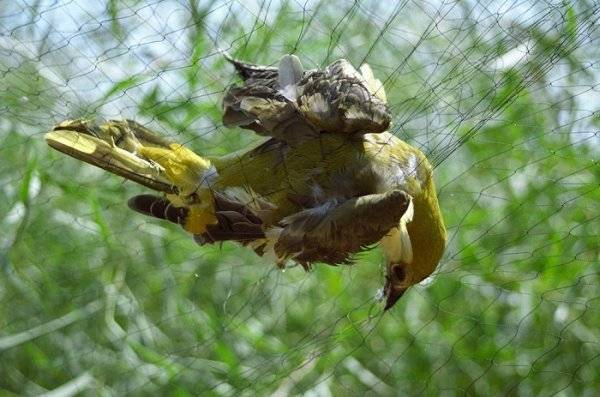 Our members are spread across the OSME region and beyond, and this year we decided to try and capture the essence of the Summer Meeting and our work in general and make this available to those unable to attend the meeting in person. During the day, Charlie Moores of Talking Naturally conducted a range of mini interviews with a range of attendees, speakers and OSME Council members. These have been compiled into a podcast which can be downloaded (here). The podcast lasts a little over an hour and a list and interviewees can be located from the following list:
00:00 – 01:08 Intro by Charlie Moores
01:09 – 03:52 Dawn Balmer (Delegate, BTO & OSME)
03:53 – 06:05 Duncan McDonald (Delegate, Wild Sounds and Books)
06:06 – 10:19 Mike Blair (OSME, Region List Compiler)
10:20 – 11:12 Nabegh Ghazal Assad (OSME, vice-chairman)
11:13 – 12:03 Maxim Korshkin (Delegate, OSME member)
12:04 – 12:44 Judith Ross (Delegate, OSME member)
12:45 – 24:40 Andy Clements (Speaker, Director of the BTO)
24:41 – 30:18 Anne-laure Brochet (Speaker, BirdLife International)
30:19 – 37:33 Richard Porter (Speaker, OSME member, region expert and author)
37:44 – 38:48 Dora Querido (OSME, Council Member)
38:49 – 42:32 Ade Long (Delegate, BirdLife International)
42:33 – 43:42 Sal Cooke (OSME, Council Member)
43:43 – 51:29 Oli Reville (Speaker, Batumi Raptor Count)
51:53 – 57:23 Simon Wotton (Speaker, RSPB)
57:24 – 01:03:52 Julia Newth (Speaker, Wildfowl and Wetlands Trust)
01:03:53 – 01:10:05 Nick Moran (OSME, Acting Chair and Council Member)
Outro by Charlie Moores
This is the first time we have done a podcast from our Summer Meeting. Please let us know if you like it, and we will ensure we do one next year. A big thank you to Charlie Moores for doing the interviews and editing the final podcast. A range of fascinating Talking Naturally podcasts are produced regularly by Charlie Moores, Rare Bird Alert and WildSounds & Books, and can be found ( here )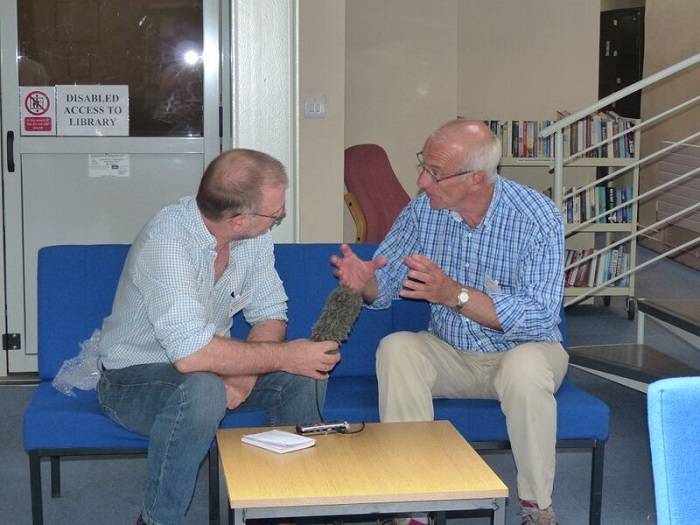 As mentioned in the first OSME Summer Meeting blog post, the day left many in the audience feeling a mixture of horror and hope. Horror at the illegal, indiscriminate bird killing still very much entrenched in many countries in the OSME region – and beyond. Hope that with so many NGOs, scientists, conservationists and amateur birdwatchers collaborating, collating their data and communicating about the issues to the wider public, positive change will come.
We'd like to thank all those organisations who supported the OSME Summer Meeting, that in a small way has contributed to raising awareness of this important conservation issue. OSME will continue to support organisations and individuals to tackle illegal bird killing in the region, so that in the future the horror will be replaced by hope.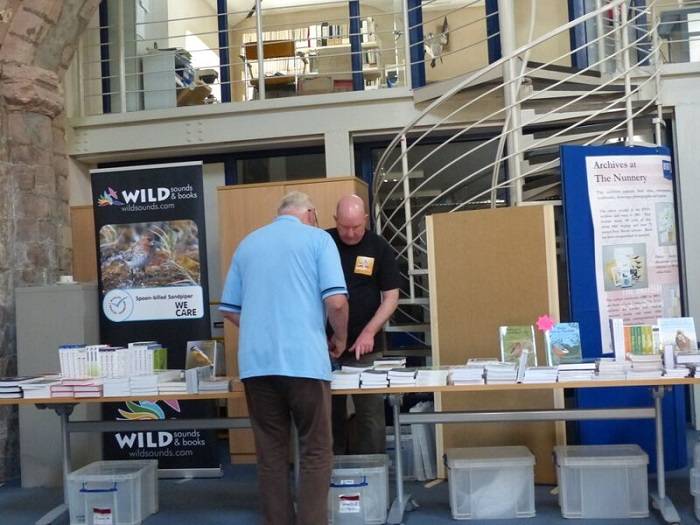 . . . .And a big thank you to all those who supported the OSME summer meeting in many ways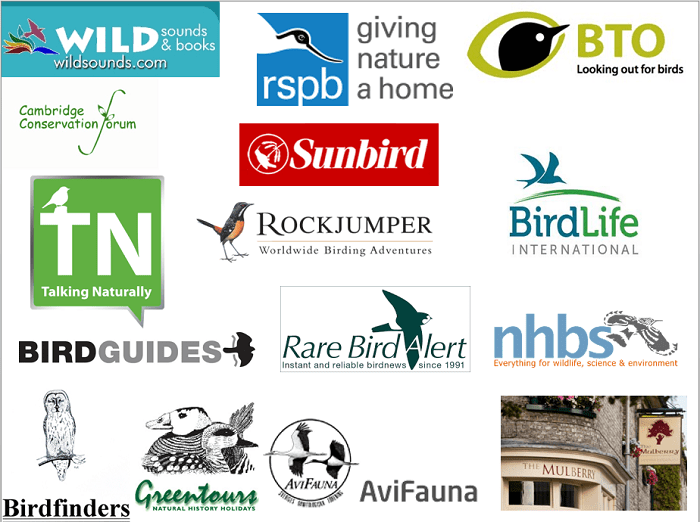 illegal bird killing Summer Meeting