Batumi Birding Festival 2016

The Batumi Birding Festival (Sept. 25th to Oct. 1st): Mass raptor migration, accommodation in a five star hotel, top speakers like Dick Forsman and the Urban Birder – what could be a better birding holiday?
The Birding Weeks: the End of Summer Week, featuring up to 100,000 Honey Buzzards a day, the Harrier Week, where you'll learn all about harrier identification and the Eagle & Crested Honey week, with some pretty heavy eagle migration and a good chance to see the rare crested honey buzzard.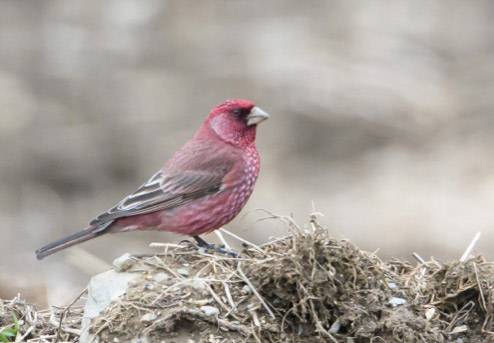 It's a good idea to combine your trip to Batumi with the Svaneti extension, which takes you high up into the Greater Caucasusmountains. You can also compose your own trip by selecting the accommodation and excursions of your choice, or browse our full offer here.
And there is more: by travelling with us, you support conservation. All our profits flow to the work of the Batumi Raptor Count and SABUKO (Georgian Society for Nature Conservation). These two organizations work together to promote and protect the Batumi bottleneck.
For questions, please contact the Batumi birding team info@batumibirding.com.


Batumi sky in late August. Picture by Christian Gelpke; Red-footed falcon picture by Clement Rollant, Crested Honey Buzzard by John Wright, Great Rosefinch by Folkert de Boer.