A Birdwatcher's Guide to Madaba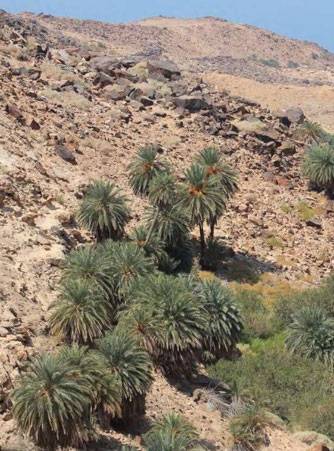 Recent publication by Jordan Birdwatch Association (JBW) – A Birdwatcher's Guide to Madaba written by Fares Khoury. This describes 15 sites in the Madaba region which comprises a variety of bird habitats and scenic landscapes overlooking the Dead Sea. Chapter headings include maps, site coordinates, accommodation details, habitat descriptions, systematic checklists as well as explaining why the Madaba region is a definite place for a birder to visit.
Fares is OSME Country Contact in Jordan and secretary of JBRC (Jordan Bird Records Committee) and provides regular reports for Sandgrouse.
The book can be obtained through Jordan Birdwatch Association: http://www.jordanbirdwatch.com/about.html
Or contact Fares directly at: avijordan2000@yahoo.com.