Turkish Bird Records Committee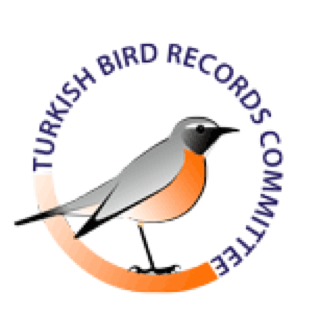 Kerem Ali Boyla reports that Turkish birdwatchers have set up a committee to assess claims of rare bird sightings.
The Turkish Bird Records Committee (TBRC) was formed in 2015. It is co-owner of the Turkish eBird Portal, together with the Cornell Lab of Ornithology and Doğa Derneği. The committee has acted as reviewers for the online Kusbank Bird Database in the past and is now fulfilling the same function for eBird Turkey. TBRC respects other committees – for example the Species Committee of the Turkish bird photographers' portal (www.trakus.org) – as well as other reviewers of eBird Turkey who did not join TBRC, but encourages birders who see or photograph rare birds to document these sightings by sending in claims for review.
TBRC comprises Kiraz Erciyas, Korhan Özkan, Kuzey Cem Kulaçoğlu, Mustafa Erturhan, Nizamettin Yavuz, Ömral Ünsal Özkoç, Kerem Ali Boyla (Secretary) and Ali Atahan (observer). Claims should be entered as a sighting at the eBird portal: http://ebird.org. More information can be found at: http://www.kustr.org/kuskayitkomitesi).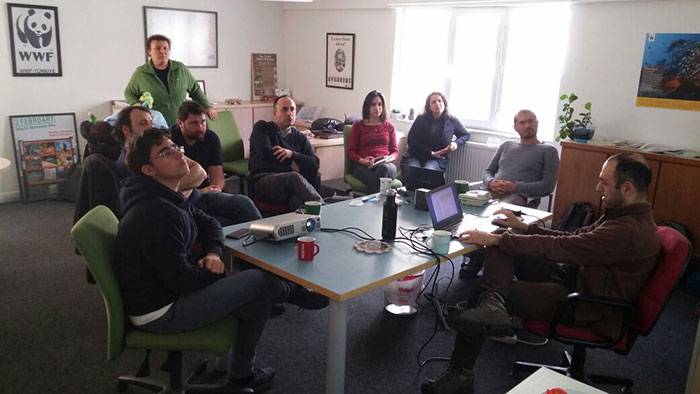 The committee is grateful to Dr. Nik Koch, who generously supported a start-up meeting in October 2010 at Lake Bafa.