Call for volunteers at bird observatories in the OSME region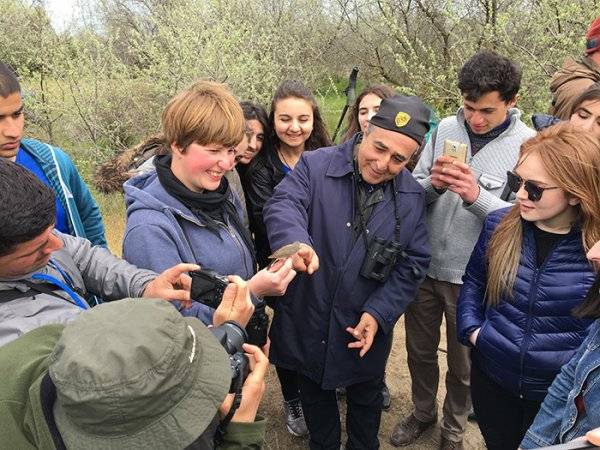 Several of the bird observatories across the OSME region have regular openings for both volunteers, students and also paid positions. It is generally bird ringing or bird migration monitoring but also other activities. Below we list the positions known to us; do you have information you want to share on this topic? Please let us know!
At present there are calls from the places below (and please also see and follow the Facebook page of respectively):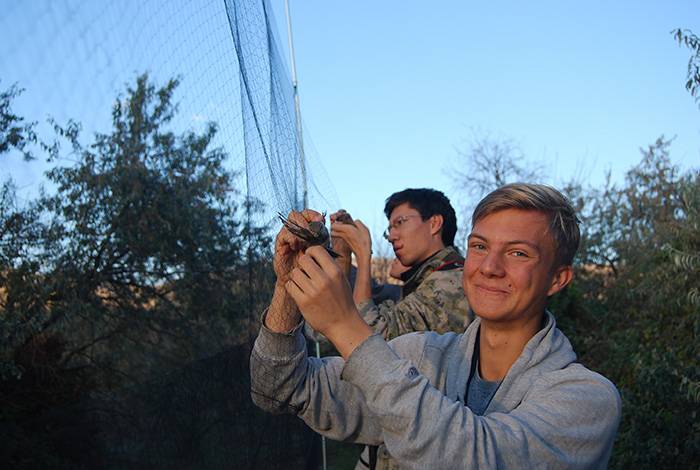 The Aras River Ornithological Research Station in northeastern Turkey is offering a fellowship for a licensed ringer, autumn 2018.
This fellowship will cover international and domestic airfares, as well as room and board at the Aras Research Station. A minimum time commitment of 6 weeks is required. Candidates who can stay for the whole season are preferred. Applications are currently being accepted until the positions are filled. This is a particularly good position for those who are interested in pursuing graduate studies in ornithology, avian ecology, conservation biology, environmental sciences and related fields, as well as those interested in ringing Western Palearctic rarities in eastern Turkey.
See also the guest blog from Aras here on the OSME web.
Batumi Raptor Count needs counters and coordinators for the autumn 2018
Batumi in Georgia is arguably the most massive raptor migration experience in the OSME region and have crossed the one million mark in several autumn seasons. 30 raptor species and more than 100.000 birds in a day. Read more on the link below about working as a migration counter at Batumi:
http://www.batumiraptorcount.org/volunteers-wanted
Besh Barmag Bird Migration Count needs volunteers for the migration monitoring, autumn 2018.
One of the most recently discovered bird migration "bottle necks" is Besh Barmag on the Caspian Sea coast in Azerbaijan. Here an impressive range of wildfowl, herons, passerines, Little Bustards, some raptors, thousands of Blue-cheeked Bee-eaters pass south in the autumn. Help the team to identify and count these birds and get involved in the project. Day counts of 200.000 birds happen and nearly 300 species in one season can be found. Read more on the link below:
http://birdingaze.blogspot.com/2018/02/besh-barmag-bird-migration-count-2018.html
IBRCE at Eilat needs ringer and warden for autumn 2018
The International Birdwatching and Research Centre of Eilat is currently looking for both licensed bird ringers and a warden for the autumn 2018. As one of the oldest and most reknowned bird observatories in the OSME region Eilat needs little further introduction. Its simply awesome. Read more on the link below: