I LOVE NATURE 7
Guest blog by Leyla Muslim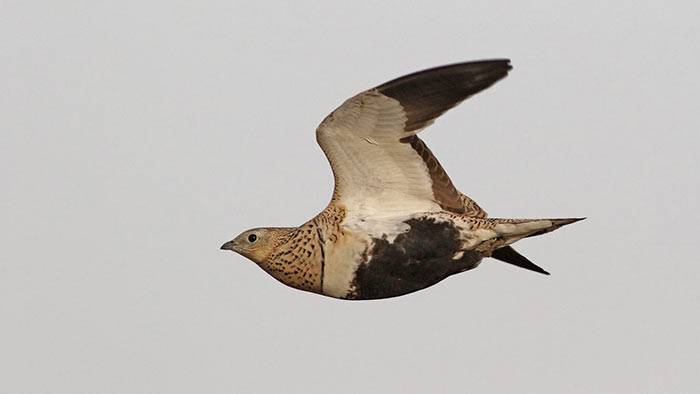 Hi. My name is Leyla. I live in the capital of Azerbaijan, Baku. Since 2010 I am a member and volunteer of Nature Friends (an NGO) in Azerbaijan. Our aim is to enlighten more people about nature conservation. We enlighten young people about how to use solar panels, tree cutting in urban settlements, and other issues related to protection of the environment. So, I participated in many nature conservation activities, such as planting trees, collecting rubbish, participated in bird census trips to nearby national parks.
I always loved nature, most of all the mountains. I did mountaineering, hiking, camping etc. I love to spend time in nature. Despite my love for nature, I was not so interested in birdwatching or something like this. I did not have any information about species etc. I only enjoyed to hear them singing. But in 2017 everything changed. I took part in my first Bird Camp at Besh Barmag. When I decided to attend this project I did not know what to expect. It was really a pretty experience for me. I was only observing what was happening there. Also I was taking photos of the process with birders watching the birds with binocular and scope, counters while counting etc. Everything was different and new for me. I was really impressed. That passion and enthusiasm of birders motivated me so much. I have learned many bird names, which was new for me. I wanted those two weeks never to end. So, I was looking forward to the next project.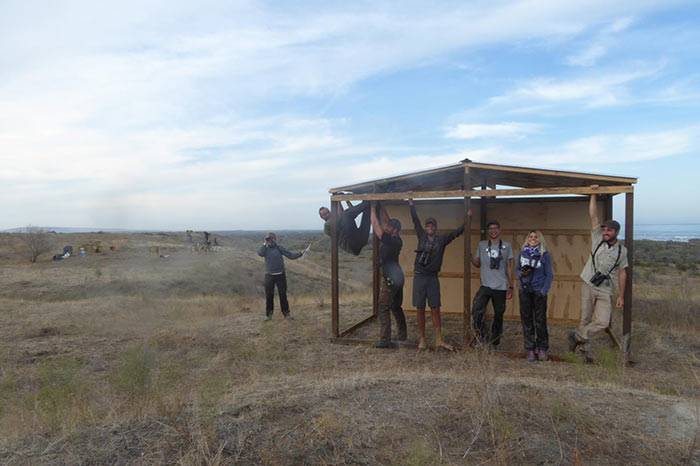 And then 2018 came and I was invited to the project and felt very happy. I was responsible for tablet work at the bird migration count. It was very helpful for learning new birds. In this project I have learned many things – new species, how to count big streams of birds, how to identify species, age, sex etc. Also, sometimes I tried to count big streams of starlings, it was like a challenge. Then I estimated numbers and it was close to numbers of the team members. It was amazing. I was always motivated by learning new things, and in this project my motivation was in the highest level. So, I was learning every day, every hour, every second something new. In my opinion it is not easy to learn birding, it takes time. And I want this project realized every year! Because, birding is not so popular in Azerbaijan and there are a few birders. So, by this project we can involve more people to birding and nature conservation. And we can learn together. Maybe we can make more birders. Besides, I wish for more people to have the feelings of respect and love for nature and for it to be treated with care.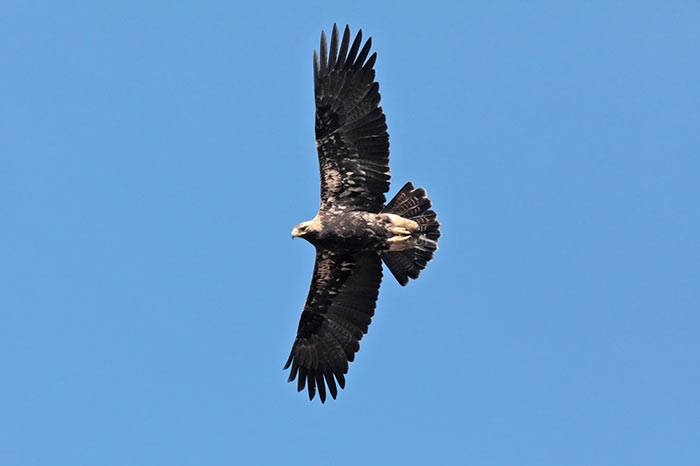 Finally I want to mention that, those three months in 2018 were the best of my life. It was really an amazing experience. I fell in love with birds and birding. And I am going to keep learning more and more. So, I am thankful to the people who created this project. You have changed me. I am not the same person anymore.