Racing to help declining Vultures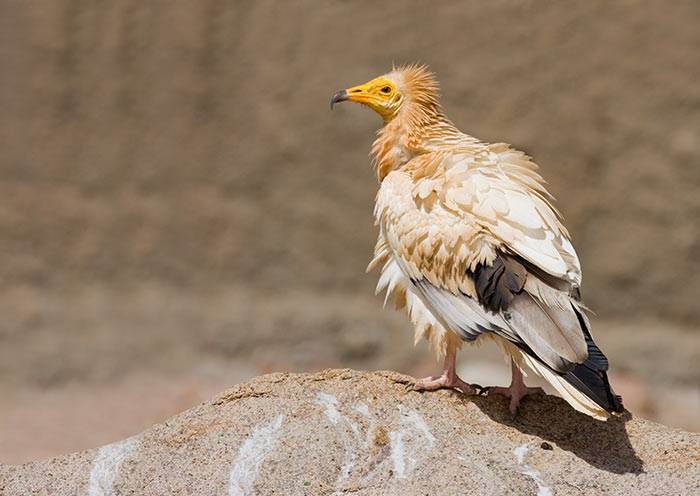 Champions of the Flyway is in its fifth year and the next Flyway Bird Race will be taking place, one again, at the end of March in Israel. So far these races and their sponsorship have raised over $350,000 for bird conservation along the Europe – Middle East – Africa Flyway.
This year the proceeds will be going to help address the urgent problem of vulture poisoning in the East Africa Rift Valley. Whilst this is outside the OSME region we are conscious that a number of our region's vultures, most notably the Globally Endangered Egyptian Vulture, migrate along this flyway and can succumb to indiscriminate poisoning and face a range of other threats.
It is for this reason that we urge you to support Team Swallowtail who will be taking part in the Bird Race once again. The team's name comes from Swallowtail Print, the printers of OSME's journal, Sandgrouse and the team members are Lizzie Bruce, Toby Carter, Gary Carter and Mike Dawson.
The website for the event is www.champions-of-the-flyway.com and the Just Giving link for Team Swallowtail is www.justgiving.com/fundraising/championsoftheflyway-teamswallowtail
The team are paying their own expenses so all money raised will go to helping our threatened vultures.
You can learn more about Egyptian Vulture conservation from the EU Life project website, as well as about their conservation in Oman, here.