OSME online Summer Meeting – programme & registration
OSME will be holding our first online Summer Meeting using Zoom on the 15th August. We have an exciting line-up of speakers from across the OSME region covering Azerbaijan, Lebanon, Socotra and central Asia. There will also be a 'meet the Sandgrouse Editor' discussion session where Dr Paul Donald will invite questions and comments on OSME's journal to help us develop a strategy for our highly respected publication.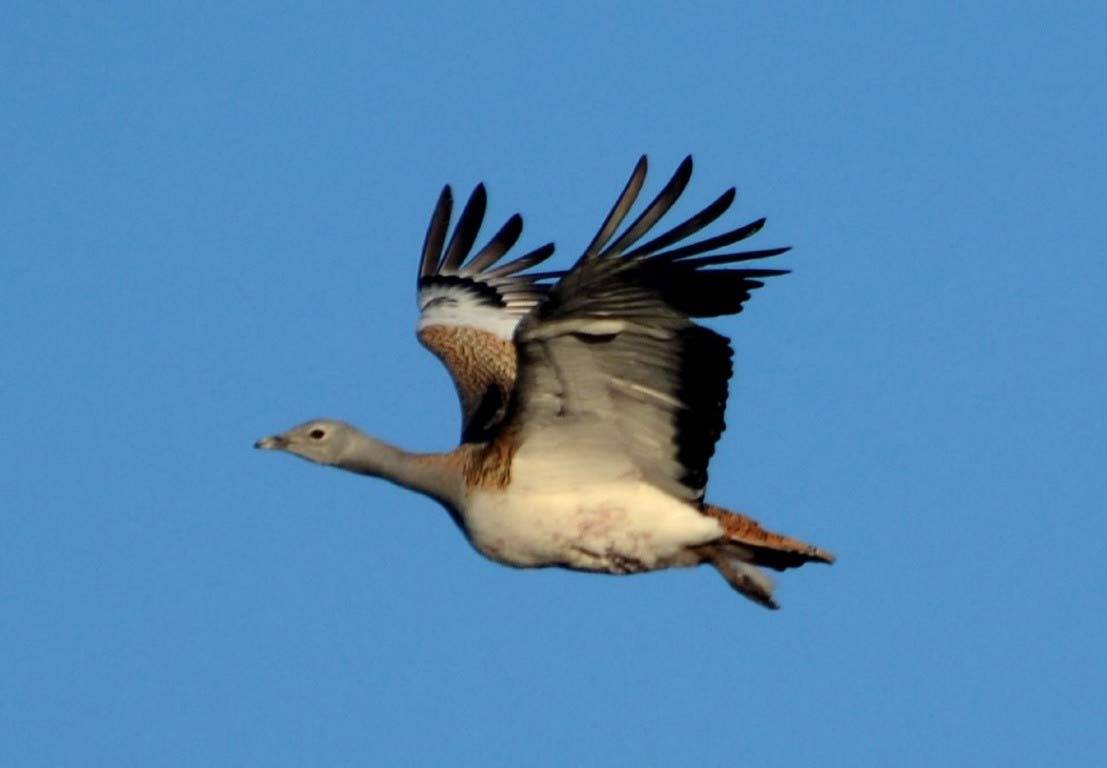 The meeting will start at 10:30 am British Summer Time (GMT +1) on the 15th August.
The full programme is as follows:
10.30 Introduction & welcome – Rob Sheldon, OSME Chairman
10.40 Socotra: updates from an Arabian Jewel – Richard Porter
11.10 Developing the next generation of birders in Azerbaijan – Zülfü Ferecli
11.30 The birds of Lebanon – Dr Ghassan Ramadan-Jaradi
11.50 Steppe by steppe: in search of the Great Bustard in Central Asia – Dr Mimi Kessler
12.10 Meet the Sandgrouse Editor – discussion with Dr Paul Donald
12.40 Closing comments – Rob Sheldon, OSME Chairman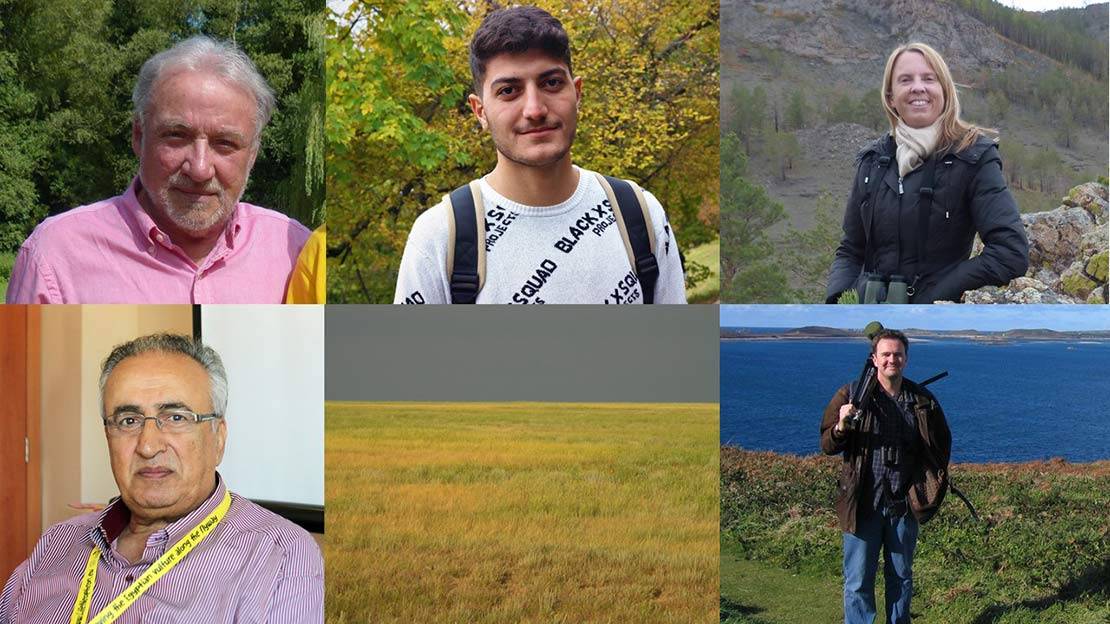 You can download the full programme and speaker information here.
The meeting is open to OSME members and non-members and it is free to attend, but you do need to register.
How to register for OSME's free virtual summer meeting:
Register for meeting at this link: https://www.eventbrite.co.uk/e/osme-summer-meeting-2020-tickets-114196330298, making sure you click the 'Register' button and follow the instructions.
You will receive an immediate confirmation email if your registration has been successful.
You will receive a Zoom link to attend a couple of days before the meeting.
The meeting will take place via Zoom virtual meetings, which is free to download from their website.
We suggest you sign up for Zoom well ahead of the meeting, preferably at least the day before, but the earlier the better!
Please join the meeting a few minutes before the start time, as we will be starting at 10:30am sharp.
If you have any questions or are having any problems with the registration process please contact OSME Secretary Sajidah Ahmad via email: secretary@osme.org
We look forward to welcoming you to our first ever online Summer Meeting on the 15th August.