OSME's first online Summer Meeting – save the date!
Saturday 15th August: 10.30-12.45 (BST)
One of the few positive things to come out of the global coronavirus pandemic is the rise of online webinars, meetings and conferences. Whether these will totally replace the face-to-face meetings that many of us are used to remains to be seen. However, there is no doubt that they can be a valuable addition for small international charities like OSME to engage with members and supporters that would otherwise be unable to attend the traditional meeting or conference.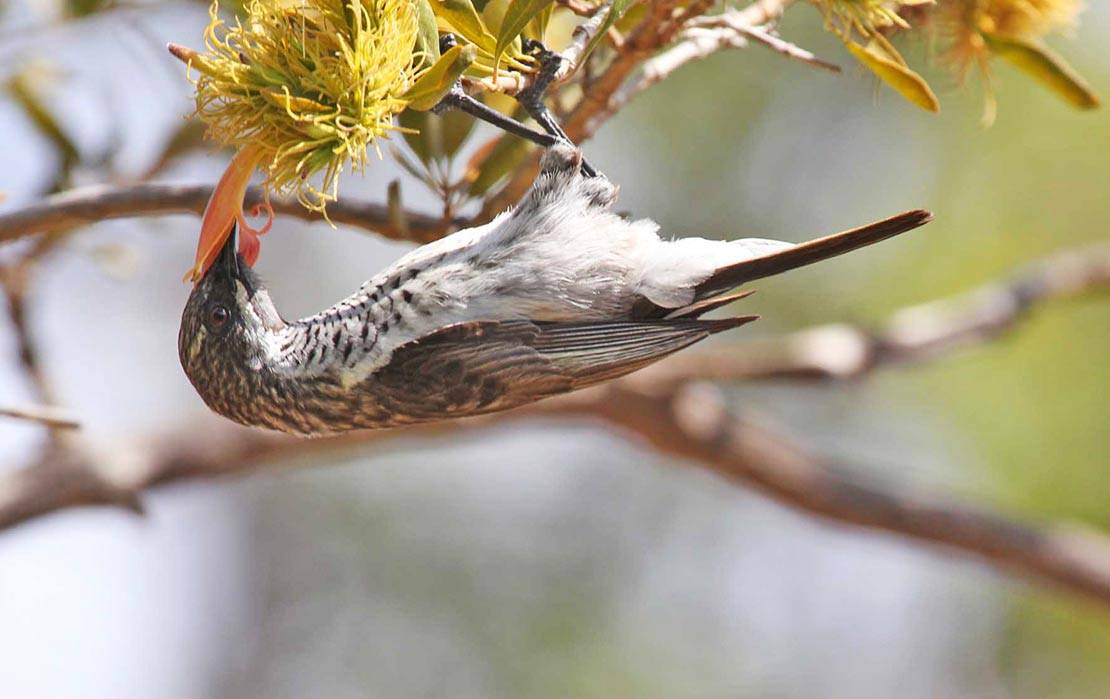 OSME usually holds a Summer Meeting and AGM in June or July but this year we've had to postpone our annual gathering in Thetford and look at other options. OSME Council have decided to hold our first online Summer Meeting using Zoom. The event will take place on the 15th August from 10.30 until 12.45 (British Summer Time). Speakers will include:
Richard Porter: Socotra – updates from an Arabian Jewel
Zülfü Ferecli: Developing the next generation of birders in Azerbaijan
Dr Ghassan Ramadan Jaradi: The birds of Lebanon
There will also be a 'meet the Sandgrouse Editor' discussion session where Dr Paul Donald will invite questions and comments on OSME's journal to help us develop a future strategy for our highly respected publication.
Please save the date 15th August from 10.30 until 12.45. More details and information on how to join the online Summer Meeting will be provided in the coming weeks. Keep checking the OSME website and social media for further announcements.
Photo credit: Socotra Sunbird feeding on a Tricocalyx flower, Socotra, March 2011 (Richard Porter)