Azerbaijan  – Kyrgyzstan – Oman – Uzbekistan – South-West  Russia – Syria – Yemen – Jordan – United Arab Emirates – Egypt – Israel – Saudi Arabia – Kuwait – Kazakhstan – Lebanon  – Turkey – Iran – Qatar – Georgia – Armenia – Afghanistan – Bahrain – Tajikistan – Cyprus – Iraq – Turkmenistan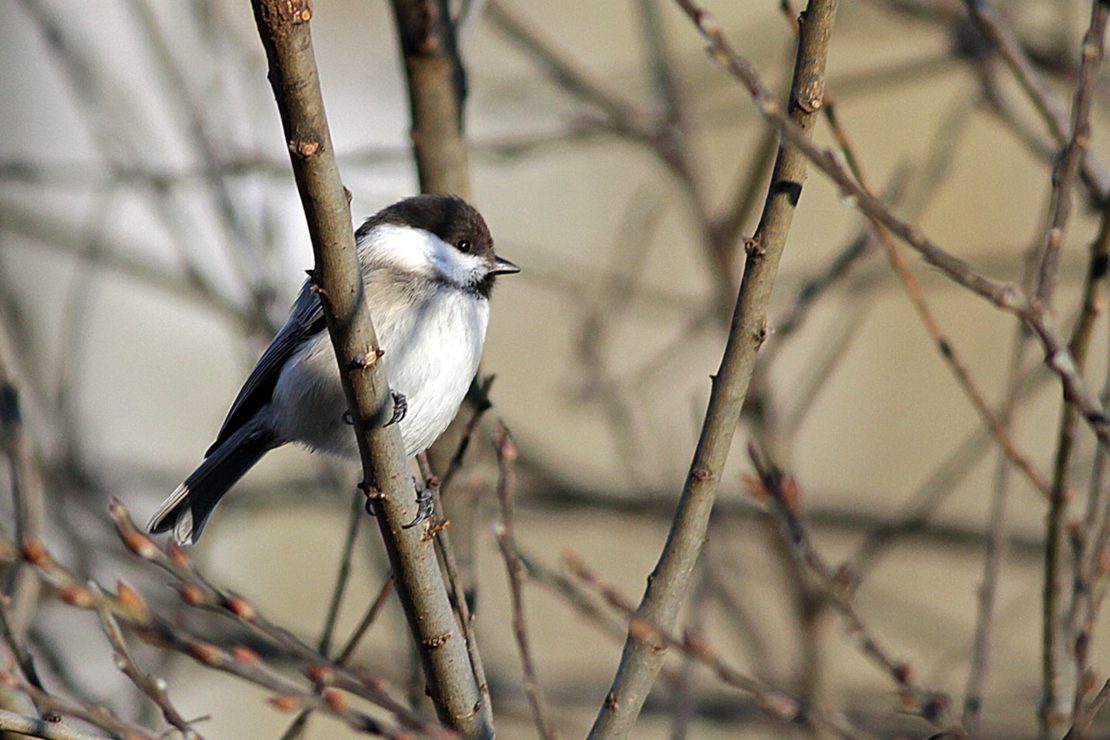 Capital: Tehran
Area: 1,648,195 km2
BirdLife International partner: None
Total number of bird species: 558
Globally threatened bird species: 63
Country endemics: Iranian Ground Jay (endemic), Hyrcanian Tit (near endemic)
Important bird and biodiversity areas: 105 IBAs with a total area of 85,982 km2
Rare birds committee: Iran Rare Birds Committee
Specialities:
Highlands – Caspian Snowcock, Horned Lark, White-throated Dipper, Alpine Accentor, White-winged Snowfinch
North-West – Caucasian Grouse (Arasbaran), Grey Partridge (mountains), Great Bustard and Demoiselle Crane (mainly in Bukan area), Armenian Gull, Bearded Reedling
North – Little Bustard (plains), Siberian Crane (Fereydoon Kenar wetland), Black Woodpecker and Hyrcanian Tit (Hyrcanian forests)
North-East – Booted Warbler, Pied Wheatear, White-winged Grosbeak (mountains), Mongolian Finch (and into Central Iran), Red-headed Bunting (lowlands)
West – Middle Spotted Woodpecker (oak forests), Kurdistan Wheatear (mountains)
South-West – African Sacred Ibis, Goliath Heron, African Darter, Basra Reed Warbler (in Kuzestan wetlands)
South – Crab-plover, Great Stone Curlew, Bridled Tern, Pallid Scops Owl, Spotted Owlet, Indian Roller, Asian Green Bee-eater, Brown-necked Raven, Hypocolius, Sand Lark, Indian Silverbill, Striolated Bunting
South-East – Grey Francolin, Chestnut-bellied Sandgrouse, Sykes's Nightjar, Sind Woodpecker, Bay-backed Shrike, Jungle Sparrow
Central – Iranian Ground Jay, Greater Hoopoe-lark
Ornithological interest:
Iran is a beautiful country with a wide variety of habitats and a rich avifauna. Situated at the crossroads of the Palearctic, Oriental and Afrotropical zoogeographical realms, and sitting on the border of the Western and Eastern Palearctic areas, the country offers excellent opportunities to see a number of regional specialties.
Iran's habitats include high mountains, such as the Alborz and Zagros ranges, Hyrcanian (Caspian) forests, and the oak forests of western Iran. There are numerous wetlands in the region around the Caspian Sea and there are large river valleys throughout the country. The islands of the Persian Gulf, along with tidal mudflats, also form important habitats for many species. Major migration routes run along the eastern and western sides of the Caspian Sea and these channel birds migrating between northern and southern latitudes. Unfortunately, wetlands are increasingly threatened by drought and the construction of dams. In addition, human population increases, habitat loss and illegal hunting are putting pressure on many of Iran's resident and migratory birds.
Best times to visit:
April can be very productive for passage migrants while September is perhaps the best month for autumn migration. April to June is the main breeding season and December and January are probably the best months for wintering birds.
Essential reading:
Porter R & Aspinall S (2010) Birds of the Middle East, Christopher Helm.
Kaboli M, Aliabadian M, Tohidifar M, Musavi S, Hashemi A & Roselaar C (2016) Atlas of the Birds of Iran, Department of the Environment, Karaj, Iran.
Khaleghizadeh A, Roselaar C, Scott D, Tohidifar M, Mlikovsky J, Blair M & Kvartalnov P (2017) Birds of Iran: Annotated Checklist of Species and Subspecies, Iran-Shenasi Institute.
Trip report links:
25-27 April 2001 – Qeshm Island
9-14 March 2015 – Qeshm Island
20 April-5 May 2019 (in German)
Compiler:
Abolghasem Khaleghizadeh