Azerbaijan  – Kyrgyzstan – Oman – Uzbekistan – South-West  Russia – Syria – Yemen – Jordan – United Arab Emirates – Egypt – Israel – Saudi Arabia – Kuwait – Kazakhstan – Lebanon  – Turkey – Iran – Qatar – Georgia – Armenia – Afghanistan – Bahrain – Tajikistan – Cyprus – Iraq – Turkmenistan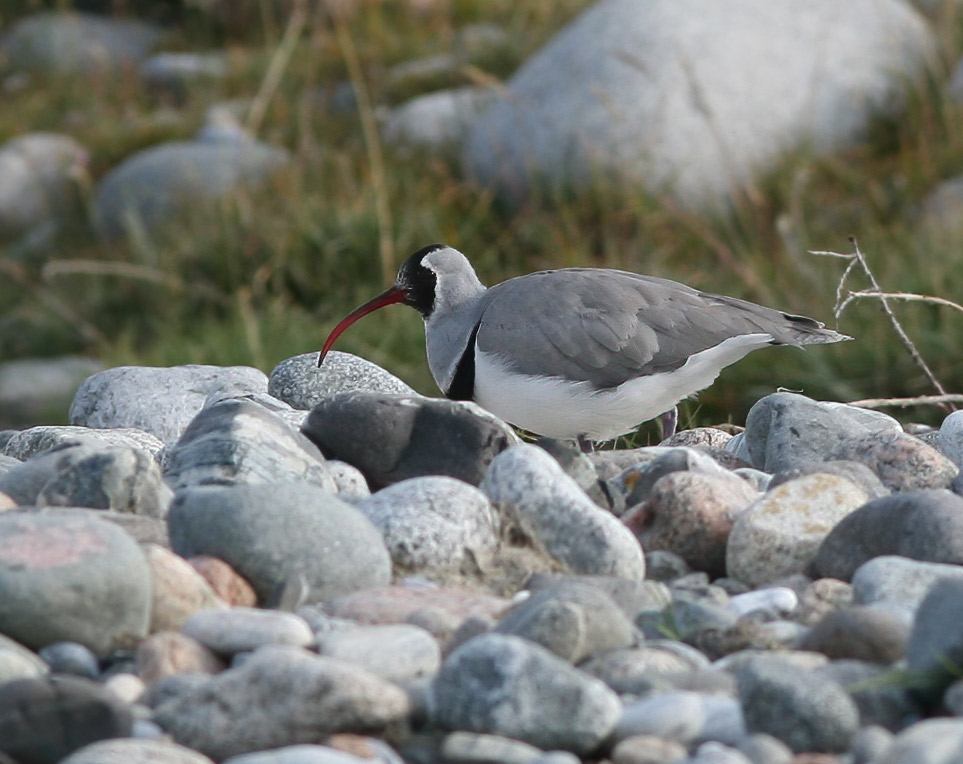 Capital: Dushanbe
Area: 143,100 km2
BirdLife International partner: None
Total number of bird species: 328
Globally threatened bird species: 16
Country endemics: 0
Important bird and biodiversity areas: 18 IBAs with a total area of 11,832 km2
Rare birds committee: There is currently no rare birds committee in Tajikistan.
Specialities:
Bar-headed Goose, Tibetan Snowcock, Ibisbill, Lesser Sandplover, Tibetan Sandgrouse, Indian Paradise Flycatcher, White-browed Tit-warbler, Large-billed Reed Warbler, Little Forktail, Blue-capped Redstart, White-capped Redstart, Red-mantled Rosefinch
Ornithological interest:
Tajikistan is a small and very mountainous country which is largely covered by the Pamir Mountains. Over half of the country sits more than 3,000 metres above sea level. Several species found in Tajikistan are endemic to the Tibet/Pamir area, and many of the Central Asian specialities listed above are associated with mountainous habitats, high-altitude plateaus and woodlands in the eastern part of the country. Juniper forests are an important habitat for species such as White-browed Tit-warbler and Red-fronted Serin. Indian Paradise Flycatcher and Little Forktail can be found at lower altitudes in the western part of the country. Ornithologically, Tajikistan is one of the least-known countries in the OSME region, and any records could be of great value for conservation. The little-known Large-billed Reed Warbler was only recently rediscovered and is known to breed in the Afghan and Tajik Pamirs.
Best times to visit:
To enjoy breeding birds, the best time to visit is between May and July when mountains become more accessible. To see high-altitude resident species, a visit in December or January can be advantageous as many birds descend to lower altitudes.
Essential reading:
Ayé R, Schweizer M & Roth T (2012) Birds of Central Asia, Christopher Helm.
Useful information and photographs can be found on the Birds of Tajikistan website: https://tajikistan.birds.watch/.
Trip report links:
Compiler:
Maxim Koshkin