Azerbaijan  – Kyrgyzstan – Oman – Uzbekistan – South-West  Russia – Syria – Yemen – Jordan – United Arab Emirates – Egypt – Israel – Saudi Arabia – Kuwait – Kazakhstan – Lebanon  – Turkey – Iran – Qatar – Georgia – Armenia – Afghanistan – Bahrain – Tajikistan – Cyprus – Iraq – Turkmenistan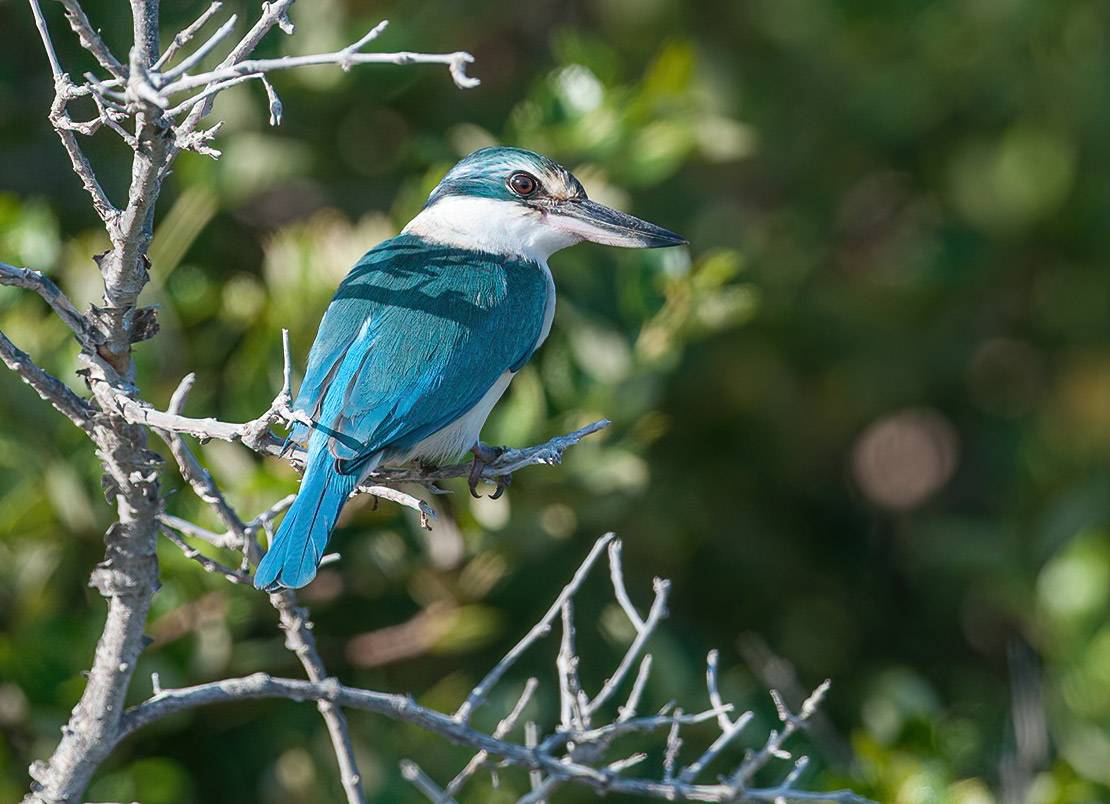 Capital: Abu Dhabi
Area: 83,600 km2
BirdLife International partner: None
Active conservation organisation: World Wide Fund for Nature
Total number of bird species: 463
Globally threatened bird species: 13
Country endemics: 0
Important bird and biodiversity areas: 19 IBAs with a total area of 2,580 km2
Rare birds committee: Emirates Rare Bird Committee
Specialities:
Socotra Cormorant, Greater Spotted Eagle, White-tailed Lapwing, Crab-plover, Egyptian Nightjar, Collared Kingfisher, Hypocolius, Plain Leaf Warbler, Sykes's Warbler, Variable, Hume's and Red-tailed Wheatears
NB: Collared Kingfisher is of the near-endemic subspecies kalbaensis.
Ornithological interest:
Located on the north-eastern edge of Arabia, the UAE has a diversity of landscapes and habitats that belies its small size. These include vast areas of intertidal mud along the coastline of the Arabian Gulf, extensive dune deserts, the Hajar Mountains which form a biogeographical link between Iran and Arabia and run along the eastern fringe of the country, and the offshore waters of the north-western sector of the Gulf of Oman. The UAE is an excellent country to see a number of regional specialties and provides exciting and varied birdwatching all year round. New breeding populations of several species, including Arabian Spotted Eagle Owl and Egyptian Nightjar, have been discovered recently, highlighting that there is still much to learn about the country's avifauna. Diurnal passage of soaring birds is low compared to elsewhere in the region, but this is offset by the impressive number of passerines migrating through the UAE, especially in spring when they may be obvious on golf courses, in urban parks, and on good days, just about everywhere else!
Important populations of seabirds including Socotra Cormorants, Sooty Gulls and White-cheeked, Bridled and Saunders's Terns breed during the summer in the Arabian Gulf. Also, numbers of overwintering and passage shorebirds on the southern fringes of the Arabian Gulf are impressive, both at sites along the coastline, and on offshore shoals and mudflats. Key species include Great Knot, Crab-plover, Great Black-headed Gull, Western Reef Egret and large numbers of Greater Flamingo. (Greater Flamingos have bred annually since 2010 at one site which is now a publicly-accessible and very popular reserve.) Widespread residents, including Chestnut-bellied Sandgrouse, Brown-necked Raven and Greater Hoopoe-Lark, occur in gravel and sand deserts. Further ornithological interest is provided by range-restricted breeders and wintering species in the Hajar Mountains e.g. Sand Partridge, Arabian Spotted Eagle Owl, Plain Leaf Warbler and Hume's, Red-tailed and Variable Wheatears, while elsewhere, Egyptian Nightjar and Hypocolius can be found. An area of old-growth mangroves on the East Coast supports the only substantial population of Collared Kingfishers in eastern Arabia. Small numbers of Sykes's Warbler breed here too.
Best times to visit:
The UAE has ornithological interest all year round although weather conditions from early May to mid-October combine very high temperatures with severe humidity. Migration, while variable, can be impressive from March to mid-May and September to October, with November and December being particularly good for finding rarities. Winter visitors arrive from mid-October onwards and remain present until early March. During the summer months, breeding seabirds in the Arabian Gulf are notable, generally at sites that are difficult to access, although species such as White-cheeked and Saunders's Terns can be quite easily seen inshore. Recent boat trips from the East Coast into the offshore waters of the northern sector of the Gulf of Oman have produced many interesting seabird records, mainly from May to October.
Essential reading:
Porter R & Aspinall S (2011) Birds of the United Arab Emirates, Christopher Helm.
Aspinall S (2010) Breeding birds of the United Arab Emirates, Environment Agency Abu Dhabi.
دليل الطيور في الشرق الأوسط (Nature Guides Ltd). تطبيق على نظام أندرويد وآبل.
بورتر، ر.، أسبينال، س.، 2016. طيور الشرق الأوسط. ترجمة عبد الرحمن السرحان وتدقيق لغوي وعلمي: نابغ غزال أسود. اصدار البيردلايف انترناشيونال وجمعية علم الطيور بالشرق الأوسط والقوقاز. عمان، الأردن.

The above two references in Arabic are the Arabic smartphone app version of Birds of the Middle East (Porter & Aspinall) and the Arabic book version of Birds of the Middle East (Porter & Aspinall).
For all bird-related information in the UAE, visit: uaebirding.com
For bird records, recent checklists, site locations and more, visit United Arab Emirates on eBird: ebird.org/region/AE?yr=all
Trip report links:
25 March-15 April 2002 – UAE and Oman
Compilers:
Oscar Campbell, Jacky Judas, Peter Hellyer, Mark Smiles, Ahmed al Ali