The Bird Ringing, Research and Education Center at Eastern Turkey's Aras River Wetlands Bird Paradise – a Heaven On Earth
A guest blog by Lale Aktay Sözüer & Çağan H. Şekercioğlu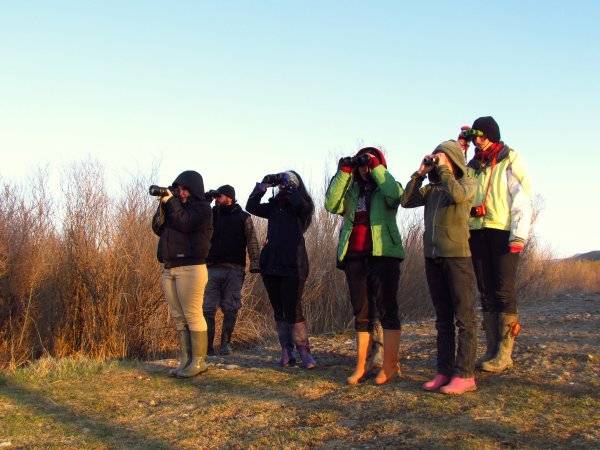 If you ask our volunteers and those who have spent time at Aras River Bird Ringing Station, they will tell you the same thing; Aras is a unique heaven on earth and the time you spend there is never enough. You get addicted the first day you're there and you wish to come back again and again.
Not only the birds, but all other experiences there make you feel that way. At our station, you can also go hiking, go birdwatching, look for wildflowers, butterflies, reptiles, mammals and dragonflies, go fishing at the Aras River as long as it is catch and release, watch the raptor migration, stargaze, ride horses and have exciting cultural experiences, such as participating in village festivities and more.
Aras Station is run by KuzeyDoğa Society, in collaboration with the University of Utah, Kafkas University and Iğdır Provincial Directorate of the Ministy of Forestry and Water Affairs and with the support of local stakeholders. KuzeyDoğa Society was founded in January 2008 in Kars, as one of the outcomes of the Kars-Iğdır Biodiversity Project which started in 2003 by Çağan H. Şekercioğlu, a biology professor at the University of Utah in USA and Turkey's Koç University.
Aras River Ornithological Research Station (950 m, 40º07'N, 043º35'E) is in a wetland by the Aras River and is surrounded by reeds and willows. It is next to the Yukarı Çıyrıklı Village of Tuzluca district in Iğdır, in northeastern Turkey, where the Caucasus and Iran-Anatolia Global Biodiversity Hotspots meet. Since 2005, KuzeyDoğa team recorded 327 species in the tiny Iğdır province, 67% of all the bird species ever recorded in Turkey in 0.5% of Turkey's area. Our station is the first field research station and bird ringing center in Eastern Anatolia. We have operated every spring and fall season since 2006, currently 210 days a year and ringed nearly 100,000 birds of 184 species at Aras, where we recorded a total of 288 bird species. This is 60% of Turkey's entire avifauna in 10 km2! In addition, we have provided environmental and ornithological education to more than 2000 visitors. As a result of our multi-year efforts to protect and monitor the region's bird diversity while benefiting local people from ecotourism, KuzeyDoğa became the only NGO to receive from HRH Princess Anne both 2008 and 2013 Whitley Gold Awards, UK's most prestigious award for grassroots conservation (http://www.whitleyaward.org).
Aras River is eastern Turkey's richest wetland for birds and Turkey's top eBird hotspot: http://ebird.org/ebird/hotspot/L1762077. Our ringing recoveries as well as satellite, GPS/GSM and geolocator tracking projects have shown that birds from dozens of countries on three continents breed, winter and stopover at Aras River wetlands. With the help of over 340 volunteers from 33 countries, we recorded 288 bird species and ringed 184 species since 2006. Nearly 100,000 birds have been ringed, including many Western Palearctic specialties and rarities such as Ruddy Shelduck, Long-legged Buzzard, Levant Sparrowhawk (Turkey's first to be ringed), Pallid Harrier, Booted Eagle, Little Crake, Spotted Crake, Corncrake, Great Snipe, Terek Sandpiper, Syrian Woodpecker, Citrine Wagtail, Short-toed Lark, Siberian Stonechat, Finsch's Wheatear, White-throated Irania, River Warbler, Grasshopper Warbler, Blyth's Reed Warbler, Caucasian Chiffchaff, Green Warbler, Paddyfield Warbler, Moustached Warbler, Upcher's Warbler, Icterine Warbler, Menetrie's Warbler, Yellow-browed Warbler, Barred Warbler, Dusky Warbler, Black-throated Accentor, Red-throated Flycatcher, Semicollared Flycatcher, Rose-colored Starling, Common Rosefinch, Little Bunting, Pine Bunting and Black-headed Bunting.
Some of the highlights are shown below: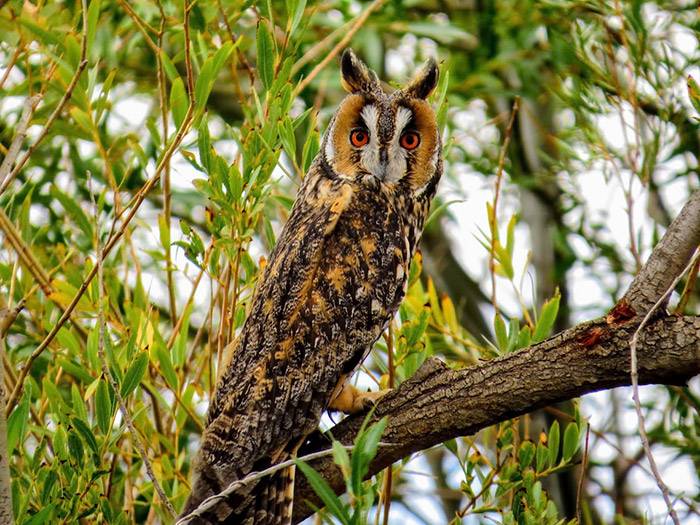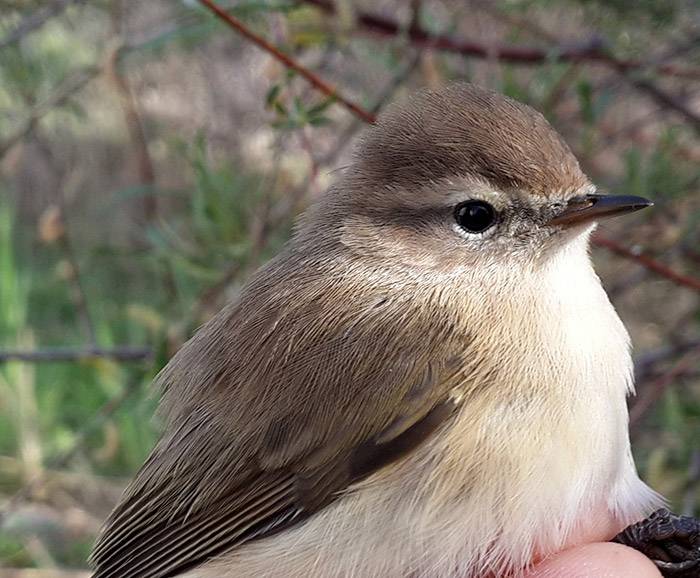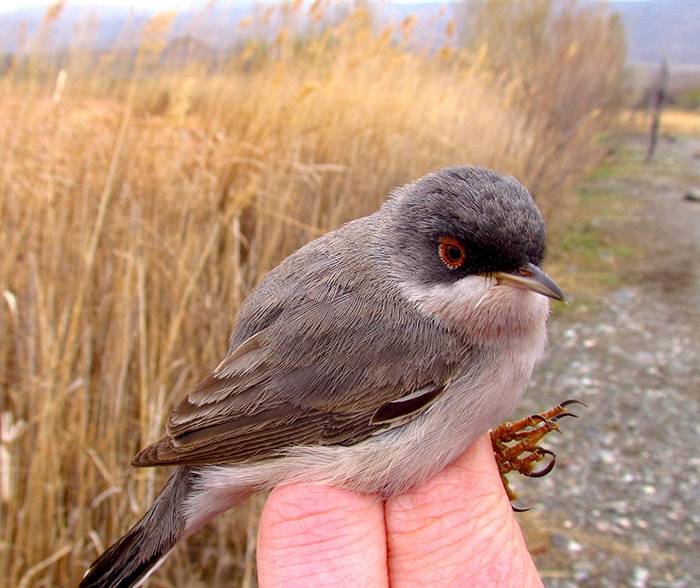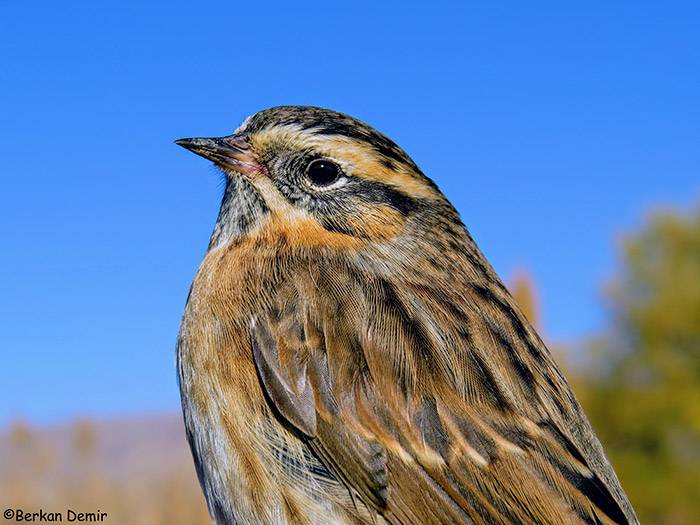 If you would like to be part of this research and experience please apply to become our volunteer. https://fonzip.com/kuzeydoga/form/gonullu-formu
Our facilities are basic but comfortable, with amenities such as hot showers and western-style flush toilets. Minimum participation must be at least 15 days, ideally one month or more. Accommodation at the Aras station will be provided in a house where flush toilet, hot shower, kitchen, stove and internet access are available. Volunteers are responsible for preparing the meals with supplies provided by KuzeyDoğa.
Come and join us at Aras River Ornithological Research Station and "Feel the Aras Spirit".
To apply for volunteering: https://fonzip.com/kuzeydoga/form/gonullu-formu
To volunteer as a ringer(bander) please e-mail: emrahcoban1@gmail.com, lale.aktay@gmail.com
To visit our website: www.KuzeyDoga.net
Facebook pages: www.facebook.com/arasbirdstation, www.facebook.com/KuzeyDoga
Instagram:www.instagram.com/arasbirdstation/, www.instagram.com/KuzeyDoga_dernegi/
To read more about our projects, research and publications: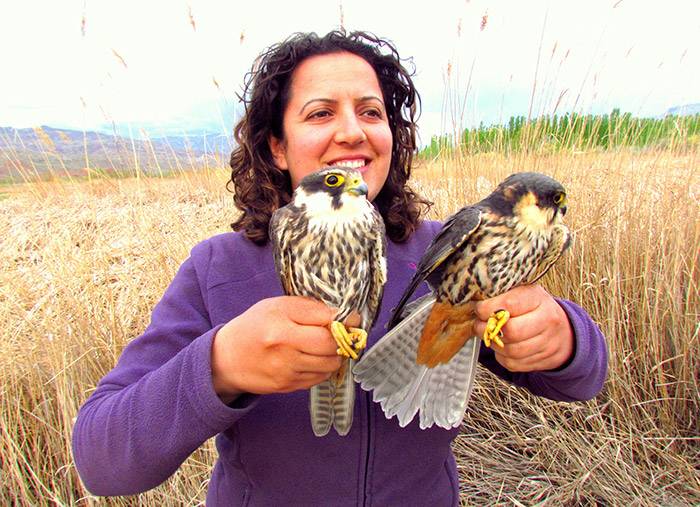 Conservation biologist and ornithologist, Lale is a PhD student at Mersin University where her studies focus on raptor research and conservation. While doing her PhD she works as a freelance researcher and consultant in conservation and research projects both for the government and NGOs.
Formerly a researcher and projects coordinator for KuzeyDoğa Society, she continues to help them with bird research and conservation projects.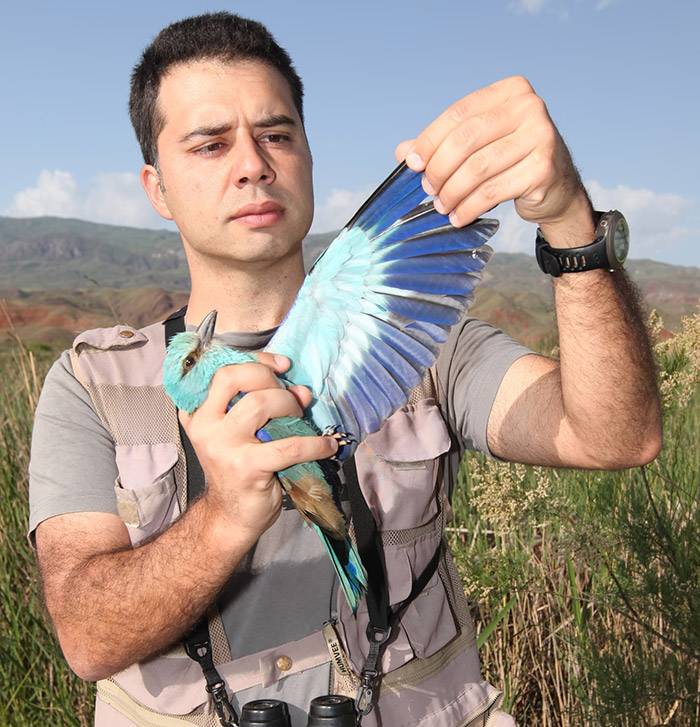 Conservation ecologist, ornithologist, tropical biologist and nature photographer, Cagan is a biology professor at the University of Utah in USA and Turkey's Koç University. He is founder and president of Turkey's KuzeyDoğa Society and has conducted fieldwork throughout the world to investigate the ecological factors behind the extinction-proneness of certain groups, such as tropical understory insectivores.
He is currently conducting community-based conservation projects in Ethiopia and Turkey to integrate conservation education, research, capacity building and income generation, with the aim of increasing the contribution of ecotourism, especially birdwatching, to community-based conservation in the developing world; as well as improving the role of the private sector in the conservation of biodiversity.