Saving Globally Threatened steppe birds in Turkey
Doğa, the BirdLife partner in Turkey, has recently launched a new conservation programme for Globally Threatened steppe birds in extensive steppes of Turkey. The initiative will target the Sociable Lapwing, Egyptian Vulture, Steppe and Imperial Eagles, Great Bustard and the White-headed Duck.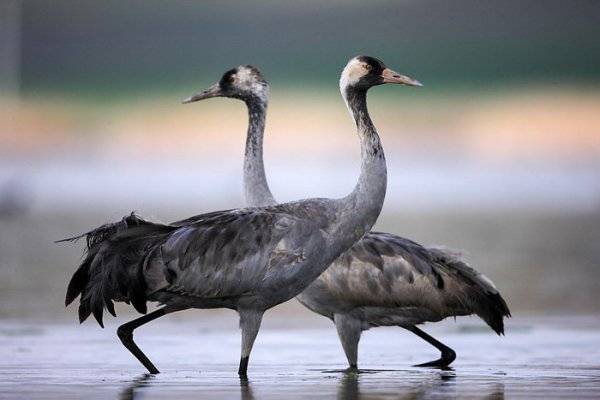 The project will be implemented in collaboration with local communities, and during the coming weeks, Doğa's ornithologists and social scientists will be travelling across the Central Anatolian steppes to initiate discussions and develop local conservation plans. The conservation programme also includes BirdLife partners in Bulgaria and Hungary. OSME are supporting the White-headed Duck component of the project through our Conservation and Research Fund.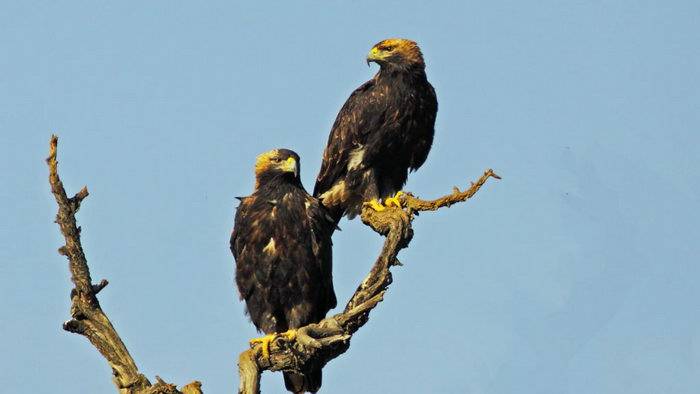 For more information on this project visit the Doğa website http://www.dogadernegi.org/en/community-based-conservation . . .
If you have a conservation project in the Middle East, Caucasus or Central Asia, that requires funding then please check the OSME website for further details on eligibility for our grants programme.