RINGING OPPORTUNITY IN THE NORTHEAST OF TURKEY
Would you like to volunteer bird ringing stations run by KuzeyDoga Society in the northeast of Turkey where 63,434 birds of 198 species ringed in only 8 years!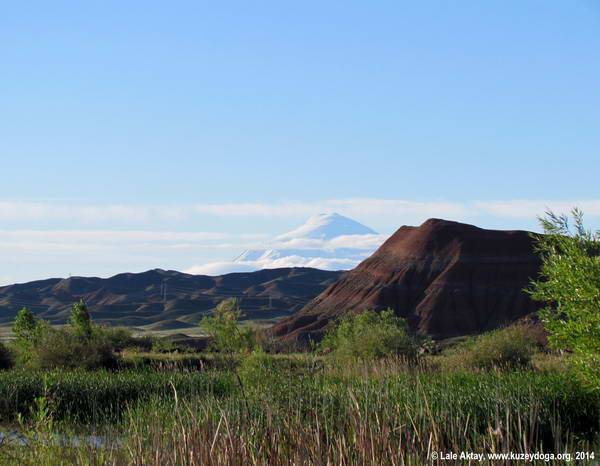 Ringers are needed to help with the autumn ringing programme at Aras Station in northeast Turkey. Ringing will run from 15 August to 31 October and, depending on weather conditions, at nearby Lake Kuyucuk from mid-August to the end of September. Minimum participation must be at least 15 days, ideally one month or more, and the facilities are basic but comfortable. Accommodation at Aras is in a village guesthouse with five beds, hot shower, kitchen and internet access, and volunteers are responsible for preparing meals with supplies provided by KuzeyDoga.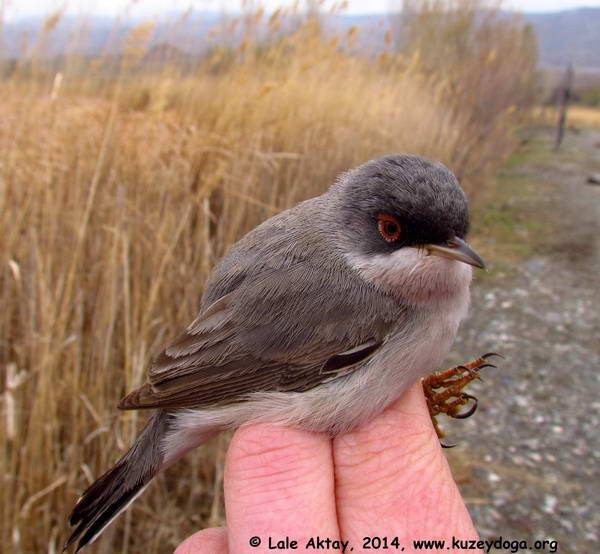 While the Society (KuzeyDoga) will cover local expenses including food, accommodation and local transportation for licensed ringers, they cannot cover travel expenses to/from Kars. Non-ringers who want to provide basic help will also need to pay for their local expenses. Any licensed ringers interested in coming for the full season (15 August to 31 October) will have their return airfare paid for.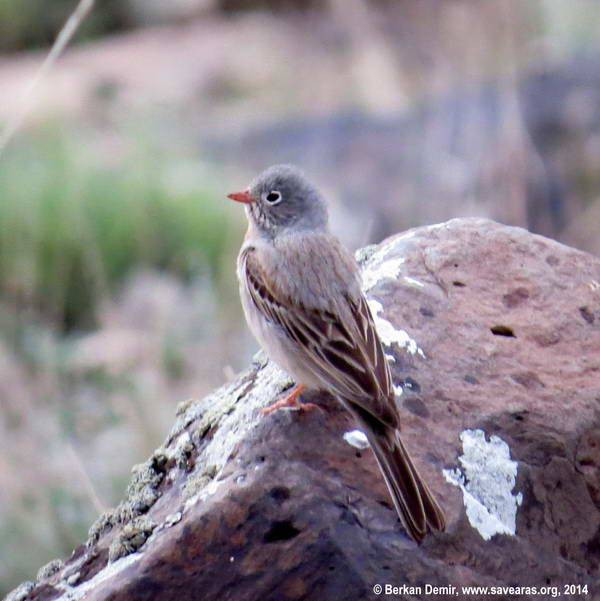 Aras River Bird Paradise and Lake Kuyucuk Ramsar Site are two of the most important wetlands for migratory birds in the eastern part of Turkey.
258 bird species, 55% of Turkey's avifauna recorded at Aras River Bird Paradise and 232 bird species recorded at Lake Kuyucuk.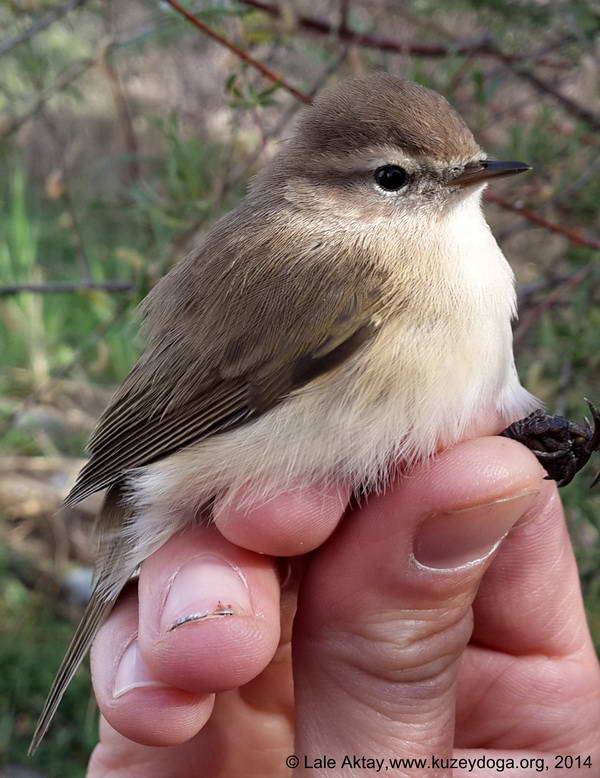 More details are available online and anybody interested in volunteering should fill out an online application.
Email: lale 'AT' kuzeydoga.org
Websites: www.kuzeydoga.org and www.savearas.org
Facebook: www.facebook.com/kuzeydoga, www.facebook.com/arasbirdstation.
Application: http://kuzeydoga.org/index.php/en/volunteership/volunteer-application-form